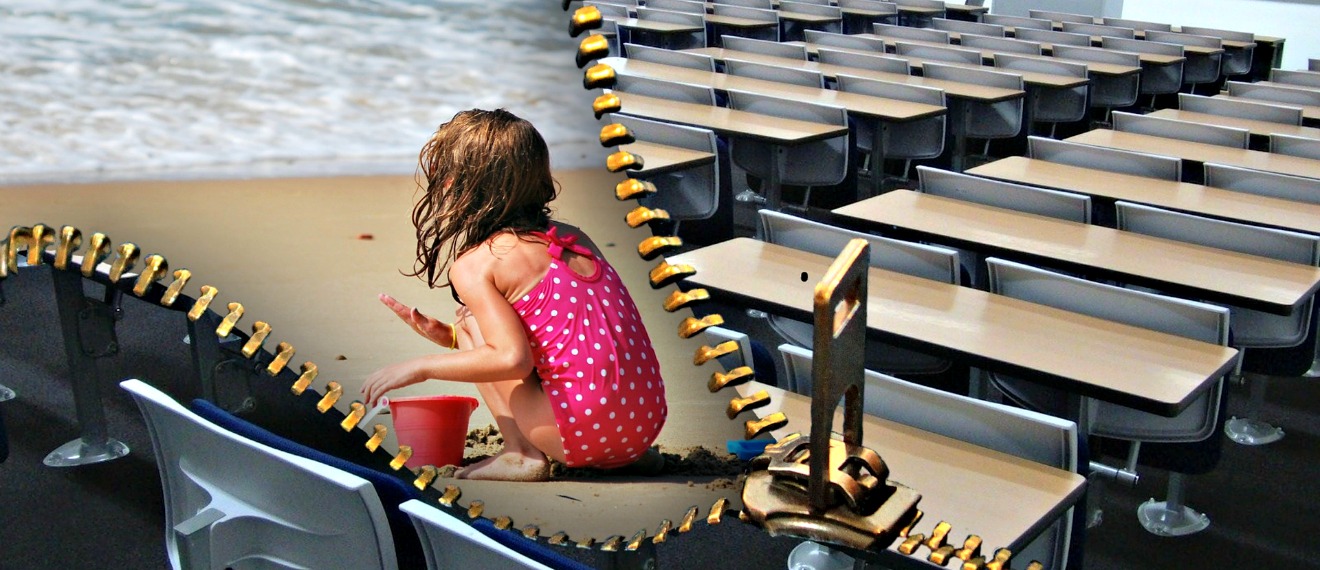 Do you feel called to homeschool? Maybe you think you might be or feel like you wish you could but are questioning if God really has called you to homeschool.
Maybe you're picturing your sweet baby sitting all day in a hard desk instead of exploring the wonders of creation at the beach or reading together curled up on the couch, but you're wondering if you missed this call?
Some homeschool moms talk about feeling called to homeschool.
But I always wondered what that call is supposed to sound like? Was I supposed to get some sort of message from God that homeschool is what I'm supposed to be doing?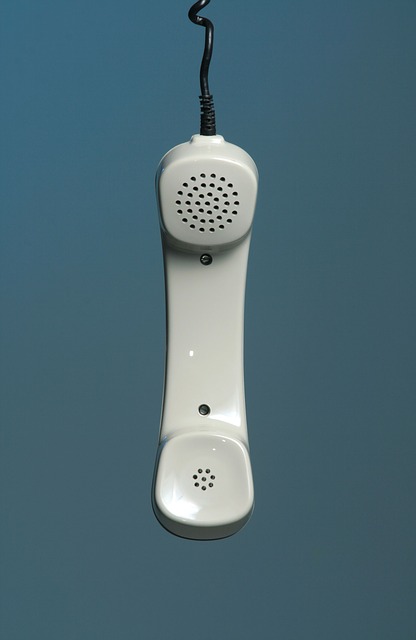 I didn't have a moment I heard God say, 'and now, you shall homeschool.' It was more of a gradual walking towards making this decision over time. 

(Heaven not Harvard is a participant in affiliate programs including the Amazon Services LLC Associates Program, an affiliate advertising program designed to provide a means for sites to earn advertising fees by advertising and linking to Amazon.com.)
But hands down, It is one of the best decisions we have made.
At first, I felt it grew out of selfishness. I have this one baby, this one little girl that I waited to parent for SO LONG. Honestly, I didn't want to send her away to school as soon as I got a chance to stay home with her.
Does the idea of sending your child to school give you a sense of unease?
It really did for me.
Other than just wanting to make up for the first few years when I worked and really enjoy raising my child, the only local preschool was full days. No way was my three-five year old going to spend 8 hours a day away from home.
God has given us this child to raise. By the time we would get home from work or school, we would only get a few precious hours before bedtime. Those hours would be full of homework and dinner. If she wants to play sports or spend time with friends, it would be even less.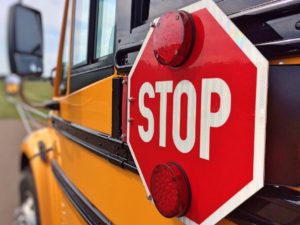 Can I really raise a child in two hours a day? Am I supposed to??
No judging parents who've made different choices, but my daughter needed more of us those early years in her education. She was struggling with ADHD and intense emotions. Helping her walk through some of those things was crucial in her development, as was having lots of free time between lessons.
Homeschooling can usually be accomplished in few clock hours during the day. She sleeps until 8 or 9. We eat a leisurely breakfast and read together from the Bible or a history textbook.
Products from Amazon.com
‹
›
School was 3-5 educational hours with lots of time to explore her interests. She had many hours for silent reading and many breaks for play and creativity. I had the flexibility assess her comprehension with a quiz or by asking her to draw a picture of life in ancient Egypt, or learn through travel & field trips.
Homeschool let her be little a little longer.
A recent Stanford study agrees that we're sending kids to school way too early, missing time for play. A lot of cognitive development happens during play. Unstructured play even provides for the type of physical development which must occur before kids can sit still at desks all day.
Feeling like you might be called to homeschool? How can you know for certain?
Click To Tweet
In the early 70s, my preschool was 2 or 3 half days a week at three and four years old. Kindergarten was half days. My elementary school days were 6.5 hours. We started at 9 and ended at 3:30. We also had 75 minutes for lunch and two recesses. I ate lunch at home with my mom and sisters.
School isn't the same anymore.
Today, she would leave for the bus stop at 7:15 and get home by 3:30, having a thirty minute at-school lunch and one recess at the end of the school day. Having such a long day seemed to be unnecessarily structured for a kid who started teaching herself to read at 2 1/2 from Super Why!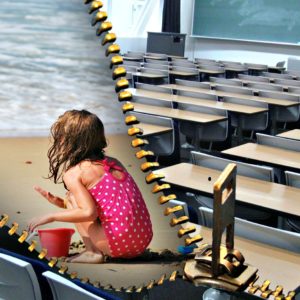 I also had unease about the quality of our local schools. All schools are imperfect, but our district zoned elementary school was very much struggling to provide recess, music, and art. I doubted the curriculum would be rigorous enough to challenge her even if the teachers were the most caring professionals.
And, I started examining the entire idea of sending her to school.
Shop DaySpring's A Reason For Collection for fun, Scripture-based activity books for the kiddos.
What is your goal for your child's education?
I want my daughter to grow up to be a productive member of society, learn to work well with others, but mostly, be a powerful woman of God. Was school really going to offer her the best chance of becoming those things, more than I could?
Products from Amazon.com
‹
›
No teacher would care about her and her development more than I did. School teachers might have more resources and more training for the special needs of elementary students, but I knew God would guide me if this is what He wanted for us.
One of our biggest concerns was socialization, but what is socialization?
On one hand, it means learning to behave socially with others. Between co-op, play dates, an organized bible study homeschool class, church, and actually being in the world, my daughter got LOTS of chances to be social with all sorts of people. She visits the nursing home and is the hit with the ladies there. She makes friends in the waiting room at my doctor's office. Being social isn't an issue for her.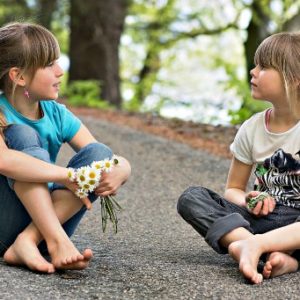 However, socialization doesn't just mean socializing. It means the deliberate transfer of values and morals from adults to children. When I thought about it that way, whose values did I want her to have? God's values are my highest priority. While I don't do it perfectly, I know that she is seeing me learn and grow in Christ daily. Even through learning to teach her math . . . and my journey is teaching her to love Jesus and seek Him.
So, I prayed. I didn't want to spend all day apart. Actually, I enjoy spending the days with her. So, Should we homeschool?
I didn't have a clue how my husband would feel about it. We had agreed that I would go back to work when she started school.
I took it to God in prayer.
Have you taken the question to homeschool to God in prayer?
And my husband said, "I think we need to homeschool."
WHAT?!?! I was expecting this to be a serious conversation, maybe even heated discussion. I was floored when he agreed with me.
If there was any moment I felt called to homeschool, it was this one.
Are you willing to learn and grow as much as your child will?
If so, you'll do just fine.
You love your child and will strive to provide the best education you can. Find mentors, talk to neighbors, join a co-op. From field trips to the beach or local museums, you'll find so many amazing programs and supplemental materials available. It's difficult to do poor job homeschooling if you feel strongly you're being called to homeschool.
And if you answered these questions differently, that's okay. God has a different calling for each of us. What's important is that you're listening to the still small voice of the Holy Spirit and paying attention when He opens doors for you.
Save
Save