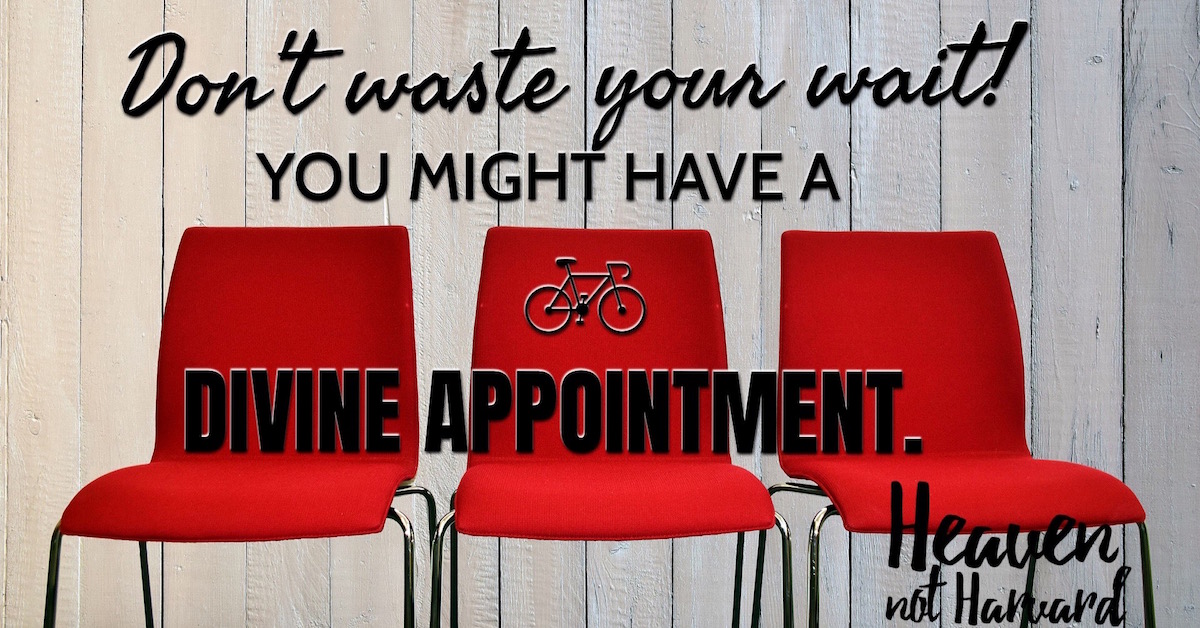 (Last Updated On: May 7, 2017)
Are you open to a Divine Appointment or are you wasting your wait?

I have a confession to make.
I hate waiting! Like to a ridiculous degree. In my efficiency-minded, multi-tasking little head, waiting is wasted time. I could have been … cleaning, writing, homeschooling, etc. (read-at home in yoga pants!)

But I've let that mean that I'm always waiting to get ready until the last possible second, stressing everyone about getting out the door because I didn't want to get places too early and waste MY time waiting. 
I didn't see all the ways God could be using my waits.
Last fall, my husband convicted me about how this really affects everyone, and I realized my behavior wasn't cute or flighty; it was sin. I was being selfish, and it was bad for me, for my family, for those waiting on me, for the drivers that share the road with me when I'm going too fast.
So much sin I needed to address in just one "little" area. But WHOSE time is it really?

Whose time is it anyway? Is MY time really mine? If I belong to God, isn't it all HIS time? Click To Tweet
Since then, I've been trying to do better about being intentional with my time and planning better.

Yesterday, instead of planning for my sweet-pea to be compliant and obedient, I planned for her to be six: to take two bites of breakfast and claim it was too cold, then she was full, then she couldn't find her pants, and didn't know which shoes matched her shirt. #MomLife
I built in an extra 30 minutes into our morning so we could stay purposeful and focused without raising my voice. It was worth getting up early for!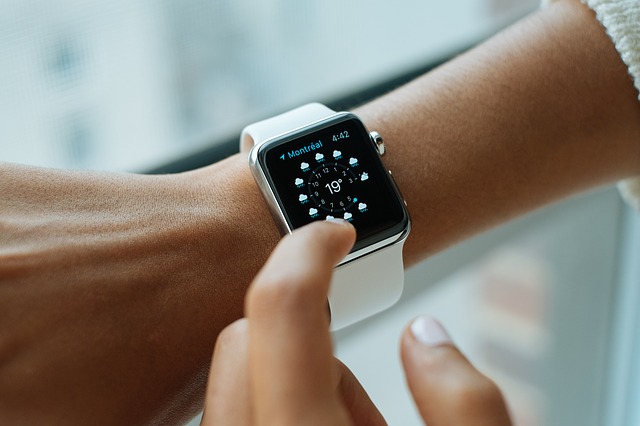 I was so excited I didn't have to speed to get to my appointment on time. We took our time getting out of the parking garage. I practiced using the stairs to my appointment and still arrived almost 30 minutes early. 
I thought for sure we would get in and out quickly, being a fairly early in the day appointment and early for my appointment. But I brought a book I've been meaning to read and settled in to wait with a happy heart. 
My daughter went straight for the toy corner and started playing with the little boy she found there. 
They were playing nicely, so I opened my book to read. I would look up and smile at the mother as she was interacting with the kids, but I really wanted to read this parenting book. We've had some emotional challenges with my daughter and I want be informed.

I was resisting being social. I didn't want to be unkind or unwelcoming, but I've been out a lot this week and my introvert was showing. So I kept making a friendly half-smile and going back to my book, but God had different plans.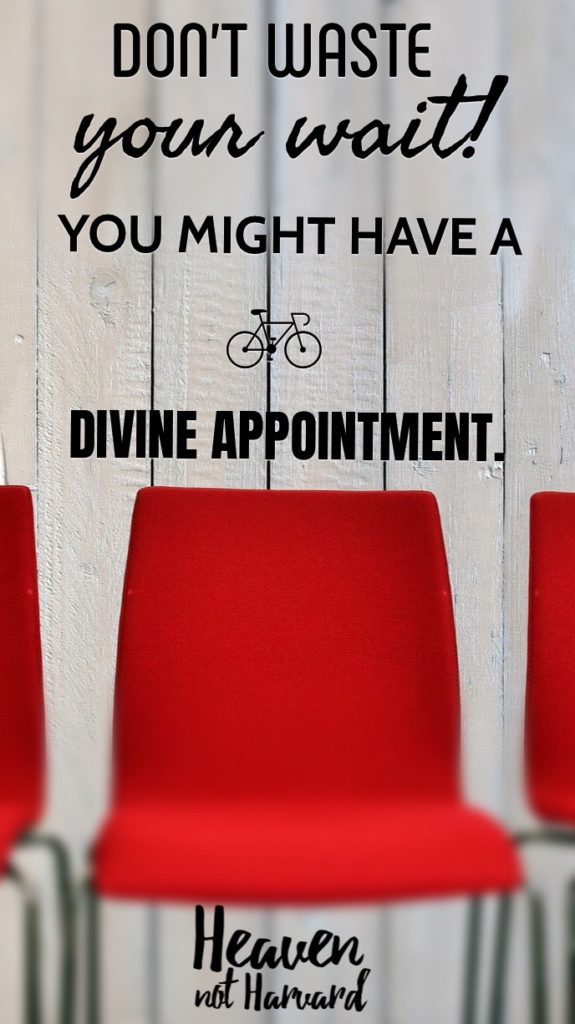 God had different plans for my wait.
As the wait grew longer, the children's playing got more rambunctious. They needed some reminding to share and keep things beneath a dull roar. With both of us trying to redirect them, we began making eye contact, which lead to conversation. Turns out her son is homeschooled, in first grade, six almost seven, adopted, and struggling with the effects of a birth mother who struggled with substances.
It would be strangely coincidental if it weren't for my belief in God's plan for my every step.
Proverbs 16:9
ESV
The heart of man plans his way, but the

Lord

establishes his steps.
He had me right where I was supposed to be. He wanted me to meet this sweet Christian parent who is passionate about her children and homeschool and God. 
My wait wasn't an accident, and it wasn't wasted!
We discussed curriculum and resources. We shared adoption stories and parenting concerns. We fellowshipped as mothers and Christians.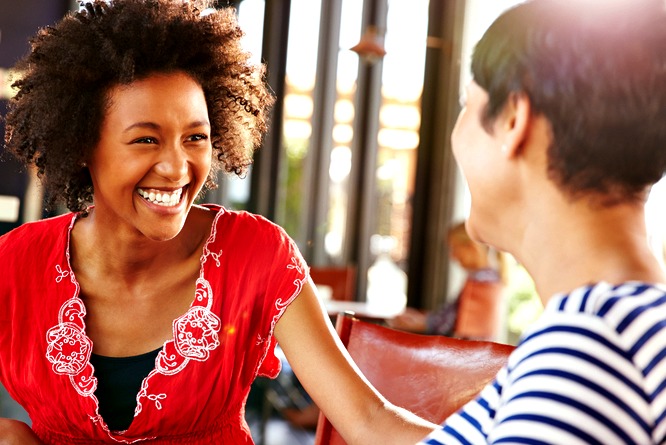 God planned that meeting. And through doing so helped my daughter and I both make new friends, but also reminded me that when I am obedient in the small things, His will is clear and apparent. 
My wait wasn't wasted, it was a divine appointment orchestrated by God! Click To Tweet
My appointment was delayed by almost an hour. But I couldn't be upset when I could see I had really had two appointments yesterday. The first just wasn't in my calendar – Divine Appointment!
Subscribe to Blog via Email
Save