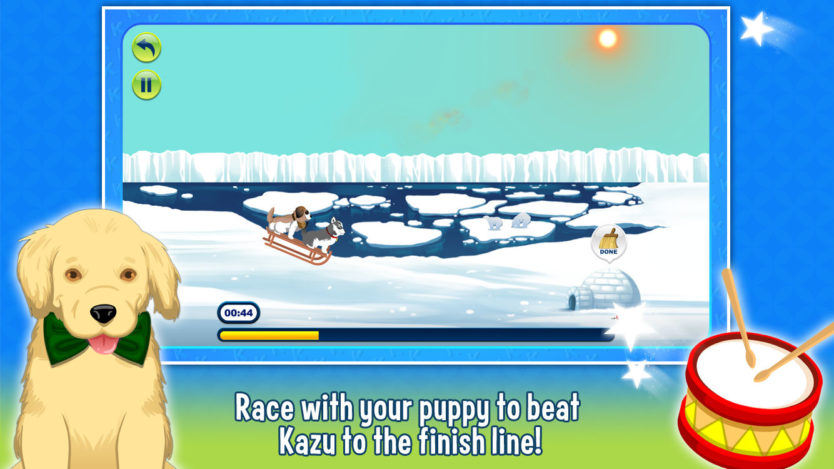 (Last Updated On: October 5, 2016)
Giving my daughter help focusing has been a priority since we started homeschool because it's heartbreaking to watch her struggle with an attention disorder.
She is highly emotional, easily distracted, impulsive, and tremendously sensitive. She gets caught up in the moment and doesn't always have the internal ability to rein herself back in without external support and discipline.
Watching her struggle with an attention disorder is hard, helping her focus doesn't have to be.
Click To Tweet
While most children need help focusing at some point, teaching her how to monitor herself is a daily struggle in our home as her parents, but as her teacher, I've seen how being distracted has become a wrecking ball for her education.
Difficulty with focus affects every aspect of her education.
Learning to focus on a task, pay attention, manage distractions is tough stuff in early brain development. Yet, most children are able to build these skills as they mature.
But kids with attention disorders need external support to gain these skills internally.
We use this great program called IXL. It even uses a visual timer for each section, but she will still waste time because she can't pay attention to it. I've watched her get distracted between answering a question and pressing enter.
While new advances in ADHD medication might help focusing, I would rather start with behavioral strategies.
Counting has often worked to help her maintain focus on a task. I have her race to beat my count to finish a chore, which worked really well with her little competitive spirit. However, counting isn't as effective now that we're working on longer assignments and tasks.
I bought some kitchen timers, but I still found myself having to remind her often to pay attention to the timer.
Even with a kitchen timer, my distractable babe gets off task. We needed something better #KazuTime
Click To Tweet
She was still getting off-task and finding herself getting distracted.
I had to reassess my strategy for both of us.
That is when I discovered KazuTime.
Barbara Wichmann and Karine Pepin created KazuTime to help young children manage time better. Realizing that children often struggle to grasp the concept of time, much less manage it, they strove to develop an interactive app that would be fun to use and empower children.
The KazuTime app features puppies playing along a path for set amount of time that I choose. Kids can choose from three friendly puppies for each task and a different background color for each timer. Parents can also purchase a couple alternative backgrounds.
Tasks are repeatable, which is nice for daily chores. I can set the time for an activity, and she can watch the puppies progress or listen for the barks. What is neat is that the barks come at 1/4, 1/2, and 3/4 of the set time to further build the internal sense of time. It is a gentle timer compared to loud noises and alarms.
For my six year old, KazuTime helped conceptualize amounts of time.
Even after just a month of using the app, I can see she has a better grasp of time, but still needs the app for help focusing.
I received a free download of KazuTime which is $2.99 in the app store for my review, but the opinions are mine.
My six year old LOVES it. She gets really excited about racing the puppies to the igloo and pressing DONE before they get there.
From my perspective, the dogs don't do much and has very limited in customization, BUT this is probably intentional. The app is supposed to help kids accomplish other tasks on time, not distract them with activities.
And it works!
My daughter already is finishing tasks much faster with much less distractibility. I am glad KazuTime reached out to Heaven Not Harvard with their helpful app.
Subscribe to Blog via Email