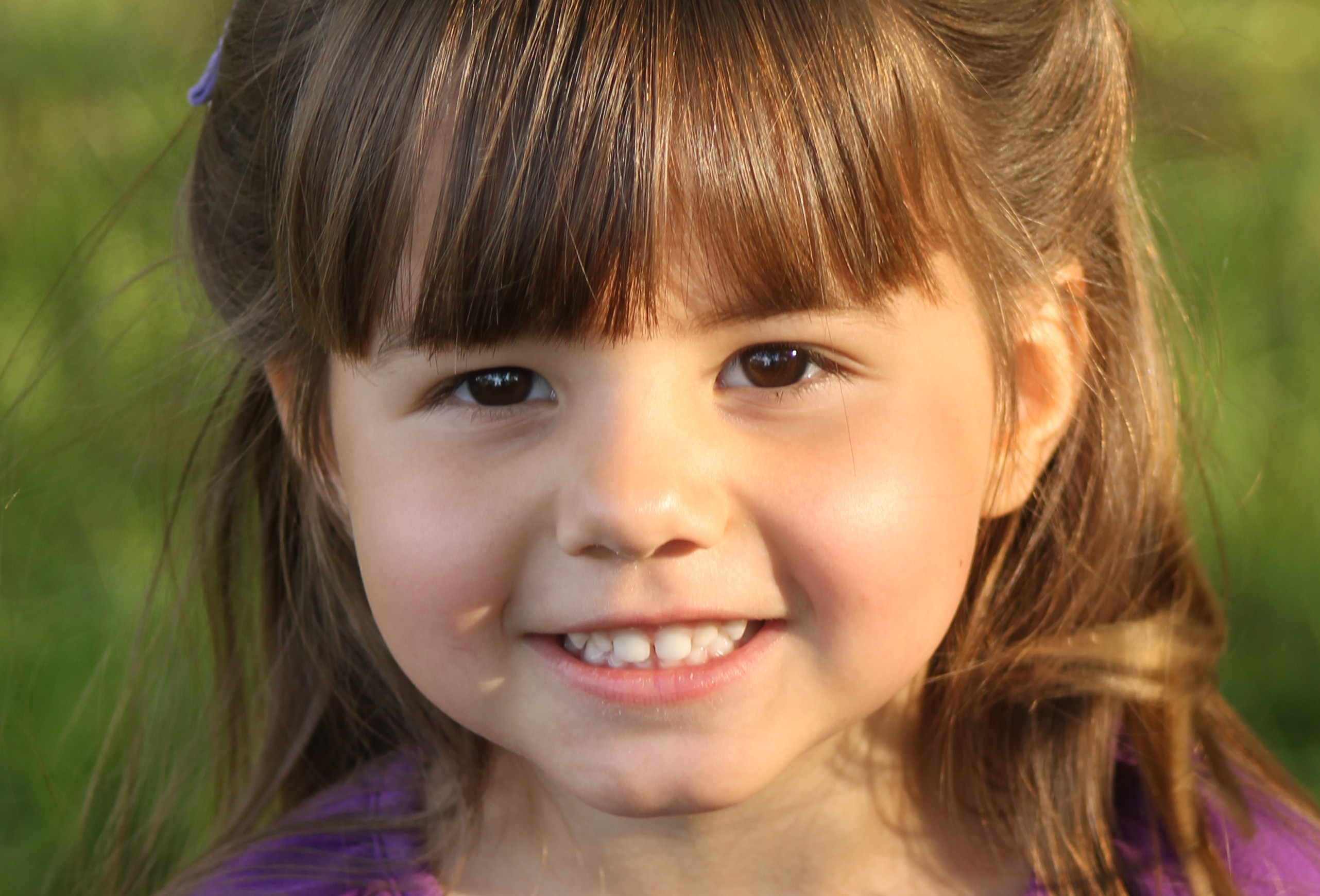 (Last Updated On: May 3, 2016)
How do I raise a Godly wife if I'm still learning how to be one?
I originally wrote this post two years ago, I'm both encouraged by how far I've come and humbled by how far I still have to go.
This morning I was reviewing the book I'm reading (The Excellent Wife by Martha Peace). The author discusses how she was a spoiled-rotten only child when she first got married. Her selfishness and lack of self-control were destroying her marriage.
I read this and for the first time really realized that my daughter is not only going to grow up to become an adult, woman, mother, but also probably someone's wife.
I spent a couple of moments in imaginary terror, picturing my almost-four-year-old as a wife, crying over every slight, demanding her way, and throwing temper tantrums. Humorous, but not a pretty picture.
My daughter is a perfectly normal almost 4 year old. She plays nicely in her room, would watch PBS all day if I let her. She reads books, asks a million questions, loves life and her energy is boundless.
Sometimes her coping skills are overwhelmed by being hungry or tired, like any preschooler. Obviously, she will mature, but will she have the strength and peace to be a woman of God as an adult?
My tiny tyrant a wife someday? How do I prepare her to be a mature woman of God?
Click To Tweet
Am I preparing her to be a Godly wife? How do I prepare her for that?
My daughter is almost 4, and hyper emotional. Every bumped knee or disappointment is the end of the world.
She is used to being the center of attention, and I've been wondering how to parent her appropriately to guide her into self-control, patience, self-reliance, gentleness, perseverance, and faith.
I've been quiet recently because we've been struggling with spring colds and her willfulness, and I've been seeking some of God's answers.
My daughter has been a tiny tyrant for the past couple of weeks. Not everyday, all the time, but it's been a daily struggle to deal appropriately with her deliberate disobedience.
But I think the answer to her current disobedient streak and to how to prepare her to be a wife or Godly woman are the same.
It begins with me. What kind of wife and mother am I? If I am angry, selfish, loud, short-tempered, she will internalize those attitudes just the way I internalized my mom's cleanliness and organization.
I need to live the wife, mother, woman that I want her to see and grow to be. I want her to be joyful, loving, patient, kind, funny, strange, prone to dance parties and silly songs, devouring books and learning, and knowing she is loved by her earthly parents and Heavenly Father.
I need to live the wife, mother, woman of God I want her to be. I am the example she will imitate.
Click To Tweet
Just last night, I made dinner, had all the prep dishes washed, cornbread in the oven, coffee pots ready for the next day, salads waiting to be dressed, laundry washed and folded, even had time just to play mommy, and felt like a real grown up. I know – I'm 42.
I even managed be patient all day. It was just the daily life of a wife, but I felt really good about the day.  Why? Because the house felt not just tidy, but calm and peaceful, because I had been. For too long, my focus was how clean my house was instead of the condition of my heart.
Proverbs 19:14 House and wealth are inherited from fathers, but a prudent wife is from the LORD.
Would my husband say that I'm a gift from God? Whoa, I had to pray about that. And if not yet, how do I get there from here?
Proverbs 9:10 The fear of the Lord is the beginning of wisdom,
    and the knowledge of the Holy One is insight.
Fearing the Lord is truly understanding God's holiness, mightiness, omnipotence, righteousness and accepting our need for redemption. I immediately stopped and prayed with David from Psalm 86.
"Teach me thy way, O Lord; I will walk in thy truth: unite my heart to fear thy name" (Psalm 86:11).
Faith starts by understanding who we are in God and starting to live in humility. But faith has to be seen out loud, as well.
James 2:17-18 (ESV) 17 So also faith by itself, if it does not have works, is dead. 18 But someone will say, "You have faith and I have works." Show me your faith apart from your works, and I will show you my faith by my works. 
I want my daughter to see my faith, my fear of the Lord, BY my works, by my life. We're human. We nap, we play, we laugh, and we love each other. And we serve each other and God.
I want her to see that service to God in my heart as a joyful blessing and want to serve Him, too.
This verse is very convicting for my bold, aggressive spirit.
Proverbs 9:13  The woman Folly is loud; she is seductive and knows nothing.
The biggest change I could make would be to become soft, quiet, and gentle. What a beautiful witness that would be to my family!
1 Peter 3:4 4 but let your adorning be the hidden person of the heart with the imperishable beauty of a gentle and quiet spirit, which in God's sight is very precious. 
Recently, I've been feeling the Holy Spirit start to gentle me. My sinful nature is resisting, making me realize just how selfish I still am, but I see the beauty of a gentle spirit when I get it right.
When I get quiet, her unruly 4 year old nature doesn't have a grip on my emotions like it used to. I can see her struggling with her sinful nature and guide her, instead of forcing her to deal with mine.
As a Godly wife, when I get quiet, he reaches for me and feels my love for him.
Titus 2:3-5 "3 Older women likewise are to be reverent in behavior, not slanderers or slaves to much wine. They are to teach what is good, 4 and so train the young women to love their husbands and children, 5 to be self-controlled, pure, working at home, kind, and submissive to their own husbands, that the word of God may not be reviled."
Doesn't that passage say so much? I need to be reverent, hard-working, self-controlled, pure, kind, submissive.
My answer for how do I teach her to be a Godly wife someday is right there. By example.
Proverbs 31:10 lists so many attributes of a Godly wife just in different translations of this one verse: noble, virtuous, capable, excellent, diligent, of strong character, valiant, and worthy. This wife's price is above rubies.
How I long to exhibit this verse.
She will learn by my example. Even the world proves over and over we learn by imitation first and foremost, so I have to let the Holy Spirit work in me all day, every day so someday her husband can live in the home of my precious girl's heart for God.
[jetpack_subscription_form subscribe_text="Enter your email address to get more of this encouraging content!"]