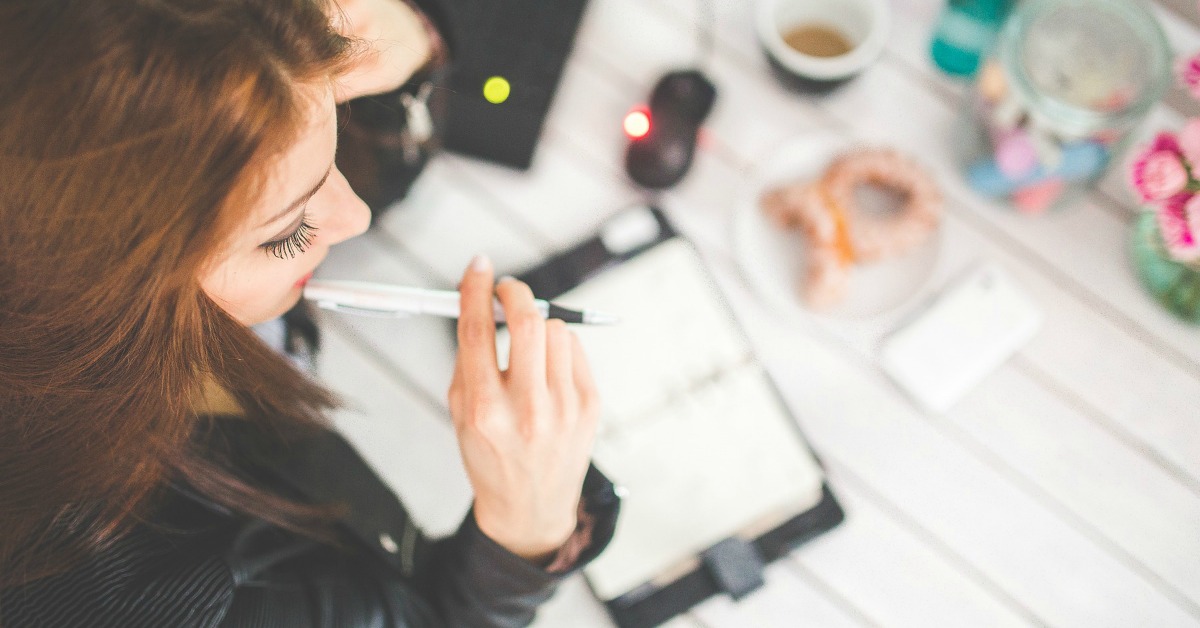 (Last Updated On: May 30, 2017)
What is intentional multitasking?
When I was at my wit's end, I had to find a way to quit feeling like a spinning top.  Intentional multitasking helps me get more done with LESS stress and MORE time to be the homemaker and Christian woman I strive to be.
(this site uses Affiliate links-purchases support our ministry through a small referral fee that never affects your cost.)
Even during this season of disability, I'm still BUSY!  But, I got tired of feeling frazzled, stressed, and distracted! I don't want to miss my daughter's childhood.
Something had to change . . . how I tackled multitasking!
Tips for Intentional Multi-tasking
Have a daily WRITTEN to do list
One of my largest stressors is worrying about forgetting something. By having a written list (even just a note on my phone), I don't forget anything and don't have mental stress over forgetting something important.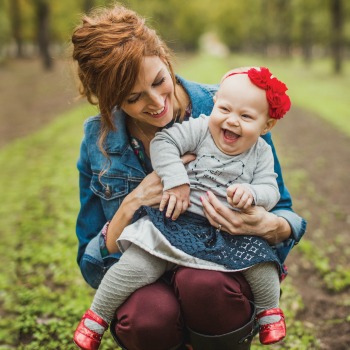 When I remember something I need to do, I write it down. Instead of shifting away from the task I'm working on, I save it to my list. Then, I finish the priority task rather than let all my random thoughts distract me.
Combine activities, don't split focus.
I can combine some activities, but some really need focused attention. I choose one task that needs most of my focus and combine it with some mindless mom task, like folding laundry.
They are PERFECT opportunities for intentional multitasking. I can chop vegetables while helping my daughter read a book (hint-if you plan meals well, you can chop/prep for a couple of different meals at once). I can vacuum while reviewing my mental to-do list or even use that time to pray for friends and family.
Intentional Multitasking? Put more quality back into your quality of life.
Click To Tweet
Throw in a load of laundry while reading a book with the kids. Use toy clean up as a chance to do squats or stretch. Make it a game with worship music and you're cleaning, praising, and spending quality time with the kids.
Right now I have a load of laundry going, my daughter is working on some math, and I'm finishing this post.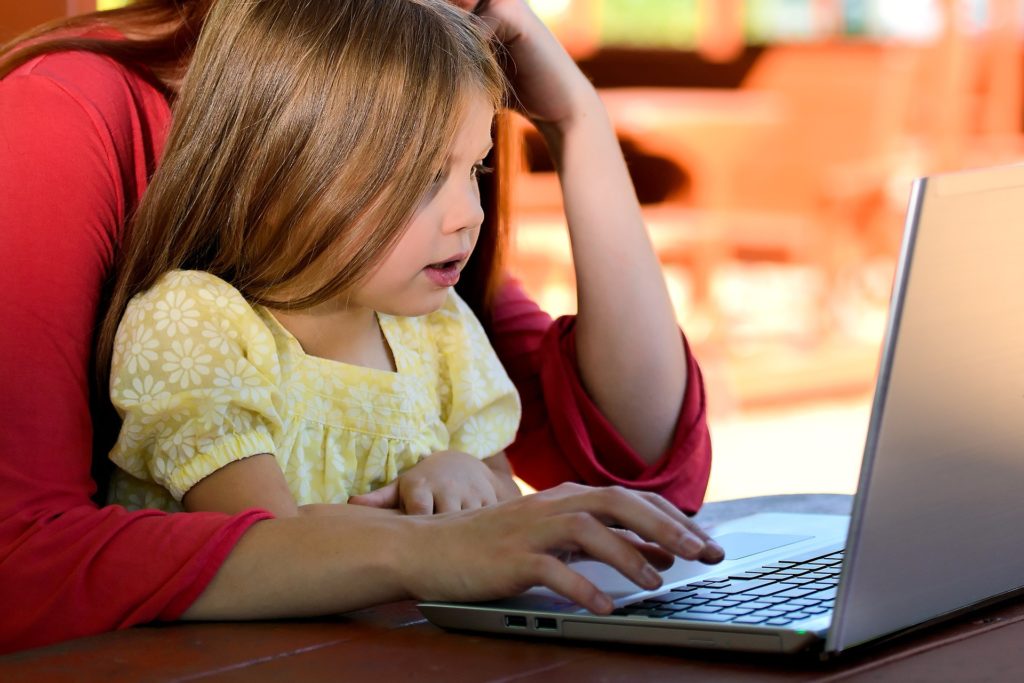 I need most of my attention to proofread and write, but can take a minute here and there to check on my daughter's progress and to switch laundry from washer to dryer.
Make Time for Quiet Time
Quiet time can be one of the first things we set aside when life gets busy, believing we'll get to it later, but the day only gets busier.
Some of my quiet time is listening my daily Bible reading on the YouVersion App. I wouldn't trade all my Bible reading for audio, but while washing dishes or fixing my hair, I can primarily focus on God's word. And it's pretty hard to be bitter about chores while listening about the Israelites complaining in the desert. 😉
Driving in the car, it's easy to turn on the radio, but I have a few favorite preachers I find uplifting and convicting, so I listen to recent sermons instead, which helps pass long drives and is great way to hear in-depth teaching of God's word when I don't have MARY time in my MARTHA schedule.

Using social media is the death of productivity. It's a rabbit hole that will suck hours of your life away. If I want to get things done, I have to close tabs on my laptop, silence my phone and turn it screen down.
In fact, multitasking with our devices decreases productivity and even our IQ!
I literally work ON social media, but I have to set strict limits on it during the day or I find myself spending all day reading important articles and viral posts and then I'm commenting on my friends' statuses. Next thing I know, it's dinner, and I'm still wearing pajamas.
But if you're on –

Know when NOT to multitask!
Trying to complete two tasks that require high levels of mental attention at the same time means doing them both poorly. It takes intentionality to know when I can't multitask. Sometimes, I have to block everything out and finish something, especially something time-sensitive or important.
The Daniel Tiger-esque rhyme I created is "do one thing until it's done, then you'll have more time for fun!"
When I decided to stop making myself crazy doing a little bit of a lot of things and chose to do a couple of things with my best attention, I learned to use intentional multitasking to stay on task, to prioritize my to-do list, know when to multitask & not to.
Now, my daughter gets more undivided attention with lots of stories, hugs, and kisses. Unrushed quality time just feels longer!
Subscribe to Blog via Email
Save
Save
Save
Save
Save
Save
Save
Save
Save
Save
Save
Save
Save
Save
Save
Save
Save
Save
Save
Save
Save
Save
Save
Save
Save
Save
Save
Save
Save
Save
Save
Save
Save
Save
Save
Save
Save
Save
Save
Save
Save
Save
Save
Save
Save
Save
Save