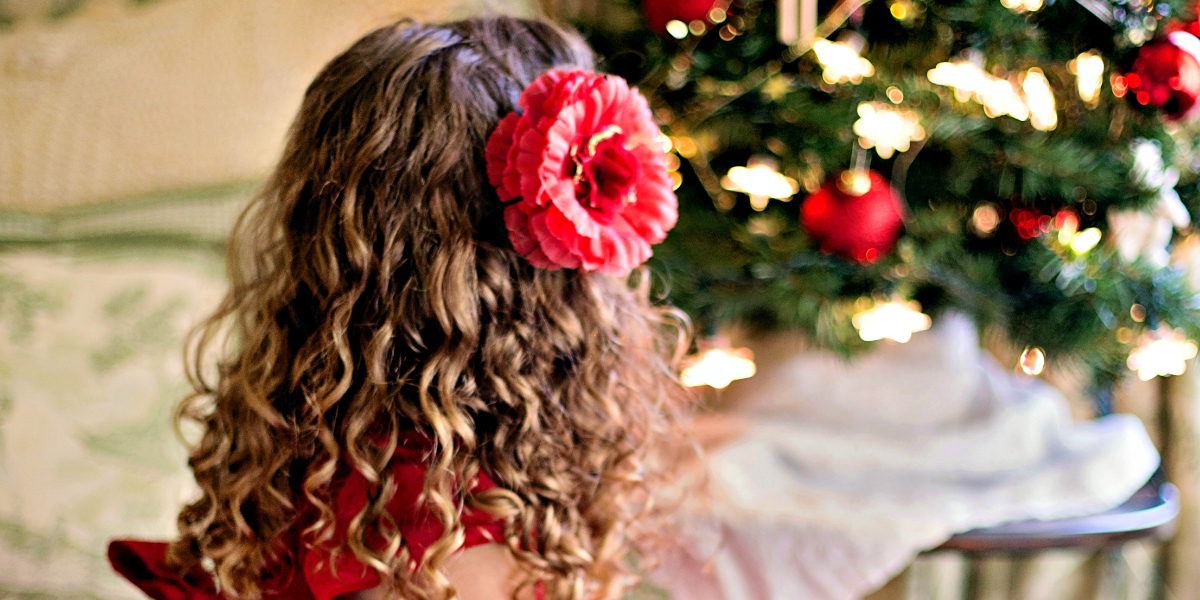 Yes, I disappointed my daughter for Christmas, and I think it was the right decision.
But it was so hard to stick to my guns.
Why would I deliberately disappoint her for Christmas?
When she was five, she had asked for a $5 set of orange and blue ponies with hair to brush and braid, a minion toy, a Barbie that rides a horse that really walks, and a big white horse like her friend has.
(This site uses Affiliate/Referral links-purchases never affect your cost.)
Every night for a week before Christmas, she reiterated her list.
I had shopped for her gifts months ahead of time. All the gifts were bought and wrapped. There would be no big white horse under the Christmas tree. I had disappointed my daughter.
My mommy heart wanted to search every website, race to the store, and spend more than I should just to see her overjoyed face Christmas morning. Yet, something said, no, this is a small lesson you can teach her now, for free.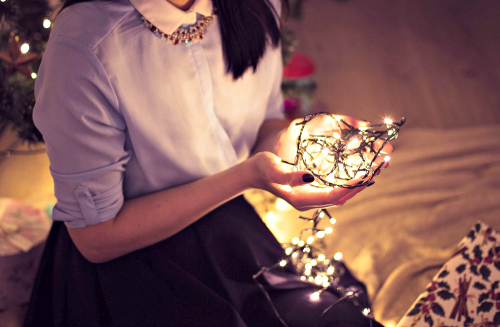 Be happy with what you have. Disappointment brings a lesson of having a grateful attitude not an entitled one.
Click To Tweet
We aren't wealthy, but despite living on one income, we've been tremendously blessed to provide her with more than she could ever possibly need.
And she doesn't understand real want.
I wonder if I'm doing her a disservice by not giving her more realistic expectations for life or age-appropriate growth opportunities.
She had fairly simple requests, but she didn't need both horse toys. Her Nana had already bought her the Barbie Horse toy, and I didn't want to overshadow it.
Plus, she was getting a pots & pans set and "Live" pet bird along with boxes of books, clothes, and educational games. She was getting too much already. I wanted fewer toys to spark interest and creativity, not overtake her imagination.
I disappointed my daughter for Christmas. I wanted fewer toys to spark her creativity not overtake her imagination.
Click To Tweet
Products from Amazon.com
‹
›
After all the gifts had been opened and we passed around the cards on the tree, including the White Envelope, I asked her, "Did you have a great Christmas?" I wondered if she even noticed.
She looked at the stack of presents around her, her face falling just a bit.
And I knew I had disappointed my daughter for Christmas.
"Well, I didn't get a big white horse . . . " she said quietly.
I smiled and gave her the words for a proper perspective.
"No, instead you got a tan horse with a barbie. You can't get everything you want all the time. Maybe another time or you can save up for it."
She wasn't devastated. She was disappointed, for a rare time in her life.
And it was good for her. Learning to control her emotions is one of her personal challenges. Not receiving one unnecessary gift gave her a chance to deal with disappointment on a tiny level and successfully overcome it, gain perspective, and learn to be grateful, not entitled.
While chasing the ethereal 'perfect' Christmas for each of my children, I forgot to consider the expectations and lessons I was teaching them. Getting everything you desire for Christmas isn't reality. It's commercialism.
Focusing on what really matters (the coming of Christ and family, friends, togetherness, giving) is the lesson I really want to teach.
As I watched her process her emotions, she looked up and said, "It doesn't matter. Jesus is the best gift of Christmas anyway."
Lesson learned – for both of us.