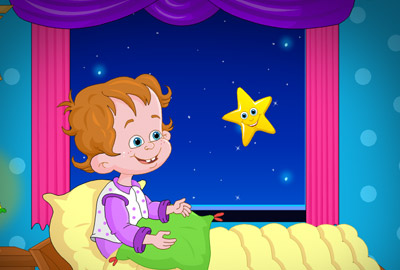 Looking for great preschool content for your little ones? The award-winning KidloLand app has 245+ nursery rhymes &100 +educational songs and activities, covering so many subjects it's perfect to supplement your child's learning.
Most mamas are intentional about screen time for our children, wanting only the best for our babies. The KidloLand App was recently awarded the Spring 2016 Academics' Choice Smart Media Choice award so moms and experts agree, we can feel good about letting our littles use this app.
Can your preschool kid benefit from the KidloLand App? I think so! Find out why I recommend it.
Click To Tweet
When my daughter was little, I found that the right apps and programs could do more than keep her entertained, they could help her learn through catchy songs and repetition, both of which the KidloLand App has in spades!
I was given a free subscription to write an honest review of the application, but the opinions are totally mine. The KidloLand app is certainly one you can feel good about handing to your toddler-preschooler.
The songs are sweet with adorable characters. I really like how the lyrics are printed on the screen and are clearly shaded as they are sung, which helps children visually track the words.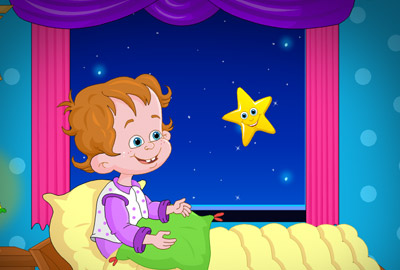 Following from left to right and understanding that spoken words correspond to written ones are crucial steps toward literacy. Kids won't even know how much they are learning.
KidloLand App has so many fun and educational features. Kids won't even know they're learning!
Click To Tweet
My daughter just turned six, so she is at the top of the recommended ages, and I could see that she has probably aged out of much of the content, but even so, I downloaded it in preparation for a trip to keep her occupied during our travels.
She really enjoys playing on the app. Each song has several screens with interactive elements your child has to touch to discover. She has fun discovering what happens when she touches each character. She easily stays occupied for 15-30 minutes if I let her.
The songs cover such a variety of content, it would be challenging for most kids to even get through it all, much less get bored. The content ranges from very early learning all the way through kindergarten with the months of the year and counting.
As a professional teacher and homeschooling mom, I think the KidloLand app is a wonderful resource for early education.
A subscription unlocks ALL the content per month or year depending on your preference. Why subscribe? New content is automatically added every month allowing your child to constantly explore new lessons without singular in app purchases.
The cost of a subscription is under $40 a year, less than $1 a week, and you can get a 7-day trial for FREE.
Cons –
Depending on how much your child would use the app, the price could be an issue, but the app has loads of value.
As an educator, I would like more interactive lessons for children to have to demonstrate mastery of the material, which utilizes different levels and areas of brain activity.
Overall, KidloLand App is adorable and entertaining, using musical repetition to teach and reinforce almost everything a young child needs to learn.
Subscribe to Blog via Email