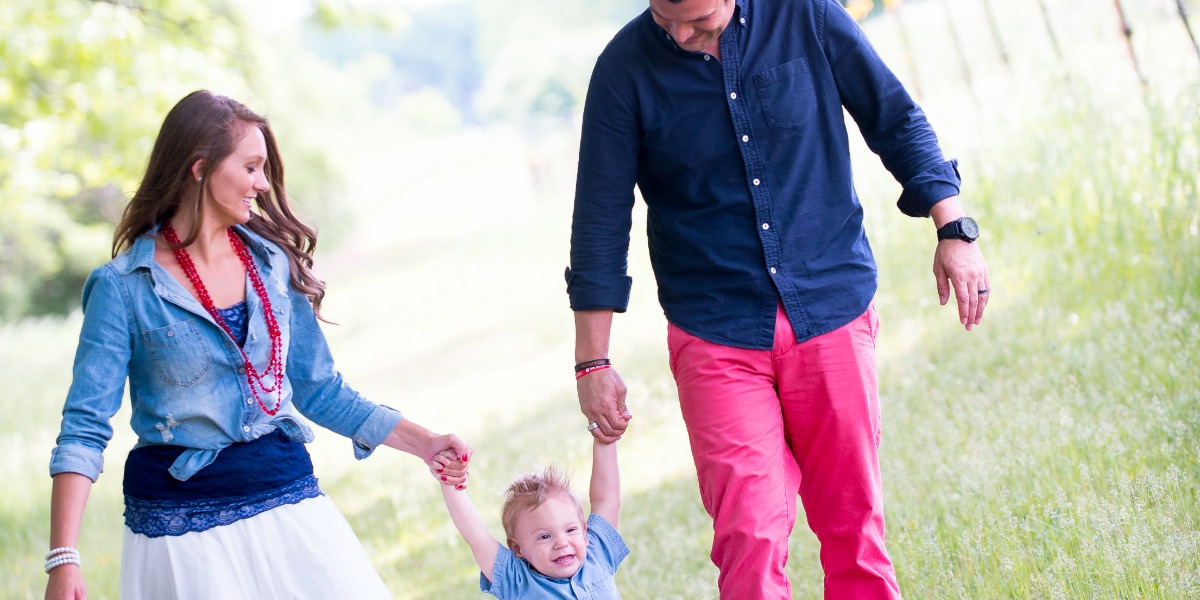 I'm sharing my Father's day gift guide. Really, I was just shopping but found some great things, so I wanted to share!
My husband has been so great to me during this difficult year. I really want him to know I see him: the hours, the hard work, the little things he does without fanfare or expecting thanks. Yet, I need to be frugal while showing my husband I appreciate him. So, all these gifts are $25 or less!
(this site uses Affiliate links-purchases support our ministry through a small referral fee that never affects your cost.)
One way I show my appreciation is by paying attention to little things he needs. On a regular basis, I replace his socks, toothpaste, and favorite hot sauce. But for a Father's Day gift, I want him to know how much we appreciate him by making his day to day life easier.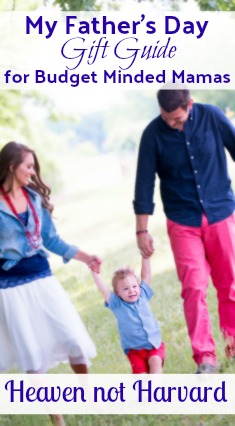 Just this week, he was scrounging through the garage looking for the right size drill bit for some project. I could hear his grumbling from the garage. I can't always be physically helpful, but this universal drill and screw tool might save him so much frustration.
My husband LOVES to grill and BBQ. You know you live in the South when these are two entirely separate activities!  He has a gas grill, a charcoal grill that he uses for slow barbecuing, and a smoker.
Sharing my Father's Day Gift Guide for Budget Minded Mamas! All gifts under $25 - 5 FREE ideas!
Click To Tweet
Grill accessories are always a great Father's Day gift!
Maintaining the proper temperature is important when you invest 12-24 hours into dinner! This one has a timer for up to 24 hours and free lifetime replacement of the probes. I'm already looking forward to our next hog roast!
And having the right tools for the job is paramount – plus it keeps him from using my good kitchen utensils at the grill! 😉 This set has the tools he needs without taking up too much storage space, & is on SALE!
My husband is a talented amateur chef. In fact, he could be a professional, so we've bought some high quality chef knives. However, they are TOUGH to keep sharp because the blades are such hard steel.
Is your husband or father a talented chef?
He is always complaining that his sharpeners aren't enough to keep the edges on the blades crisp.  Just Friday night at our fish fry, he was complaining about using our cheap knives because they sharpen more easily.  He was especially frustrated by the filet knife that he wishes he could use. But getting to a professional sharpener isn't always possible, so I looked for one that would be harder than his knives.
This knife sharpener has a diamond coated sharpening wheel that should keep even our serrated knives sharp. With a 100% no questions asked, money back guarantee, for under $20, this is an easy Father's Day gift. I really want him to enjoy those quality knives.
Gifts aren't the most important ways to say I love you, but just the right thing is fun.
Click To Tweet
Of course, REALLY sharp knives have led to a few trips to the ER in our house. He uses sharp knives to filet fish and butcher deer. He needs them to be extra sharp, but also needs all his fingers. I got him a pair of these for his birthday earlier this year.
He LOVES them. He hasn't cut himself once wearing them. And can use them while working with other sharp objects as well. These have saved his fingers several times already.
Maybe your husband needs some new t-shirts and likes to wear his faith! Christian Strong has some great styles (and cute things for you, too).
Or he might be an intellectual and enjoy books that deepen his faith. There are many to choose from, but one that I really would suggest to any husband or father is The End Of Me by Kyle Idleman. You can read my entire review, but I LOVED this book. I really had to decide what kind of Christ follower I am and be willing to see past me.
We don't usually spend a lot of money on gifts. We prefer to save for things together. And sometimes living on one salary means we make sacrifices.
When nothing store bought will do . . . .
5 FREE Father's Day Gift ideas for your father or husband:
Cook his favorite meal and dessert for Father's Day.
Ask him for his to-do list and surprise him by doing it so he gets a weekend off!
Write him a letter or several notes telling him what you appreciate about him extra points if you hide them where he will be surprised by notes all day.
Spend the day actively doing his favorite things. Go fishing. Watch golf. Etc

.

DEAL

with him. That means Drop Everything And Listen. Give him your best attention as often as humanly possible.
Loving each other everyday is more important than things we buy, but small, thoughtful gifts can also be treasures.
I hope you have a husband or father in your life you can celebrate this Father's Day. While not everyone does, if you are blessed enough to have a father, step-father, or husband in your life, take a few minutes to celebrate them however will honor them the most.
Subscribe to Blog via Email
Save
Save
Save
Save
Save
Save
Save
Save
Save
Save
Save
Save
Save
Save