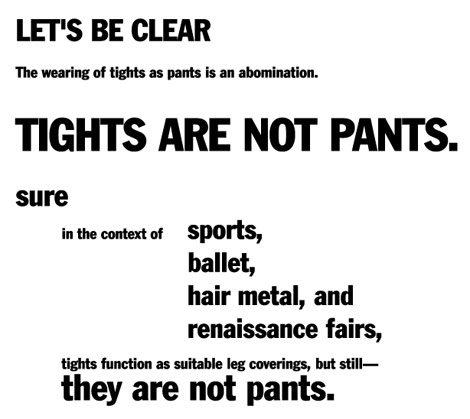 Yesterday, God gave me a real opportunity to meet my daughter where she was. I was heading to a preparatory meeting for a local speaking engagement. I needed her to put her shoes on. After ten minutes, I called for her to come get into the car. She comes out of her bedroom in her t-shirt, sandals, and tights – no pants. Of course I giggled at her silliness, but suggested that she needs actual pants before we leave the house. After attempting to reason with her, I tried to take the easy way out and tell her that they had a hole instead of arguing the "tights are not pants" point.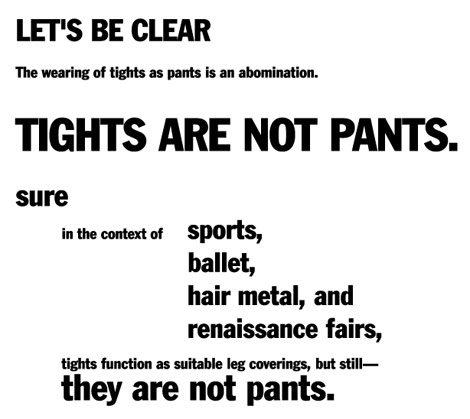 Ha, ha. The joke was on me. She went into her room for another ten minutes, changing into ANOTHER pair of tights that didn't have holes. And oh, the meltdown when I said she couldn't wear that out in public. She even tried to pull her shirt down over her bum. "What if I do this?" she asked. Um, no, tights are not pants. She began to have a full tantrum. Through the tears and cries, I thought I heard something along the lines of "wahhh, I want to feel pretty!'
Luckily, we weren't really expected at any specific time, so I was able to take a breath and really respond to her.
"Why do you want to wear the tights?"
"They are fancy. I like to be fancy."
Oh, sweet girl! My heart melted when I saw her disappointment. In that moment, God gave me a soft heart for her instead of one rushed and determined with my own agenda.
"You are right. You haven't gotten fancy for a while. Would you like to get fancy for church on Sunday?"
"Yes! with my tights?" Her face lit up when I said, of course. Then she immediately got up, put back on her pants and shoes so we could leave. It was kind of amazing.
When I met her where she was, validated her feelings, she was able to respect me and hear me. When she was so bogged down in being upset that she couldn't hear me, I wasn't going to be able to make progress with her.
It is a ridiculously simple trick that solves so many parenting battles. Meet her where she is and give her choices. She doesn't understand why showing her hiney isn't appropriate. She didn't understand why I was hurrying out the door. She did know how she felt.
A few months ago, I would have wanted to handle the situation appropriately, but probably would have gotten frustrated. I would have set consequences and gotten her dressed, but would have missed the chance to love her. I loved her by not making it a battle with her. I loved her by taking the time to listen to her. I didn't let her misbehave, but I gave her control in an appropriate way.
Ephesians 4:2
ESV
"With all humility and gentleness, with patience, bearing with one another in love,"
My patience with her four-year-old quirks and my willingness to see from her perspective were real gifts from God. Not only did she feel good about the exchange, but instead of starting the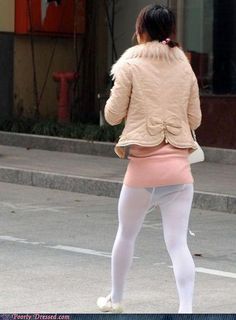 outing frustrated, I felt loved and respected right back. And we didn't end up on the people of Walmart website, which is always a plus in rural Alabama.
Maybe someone needs to forward this information to this poor woman, in the spirit of love, of course.