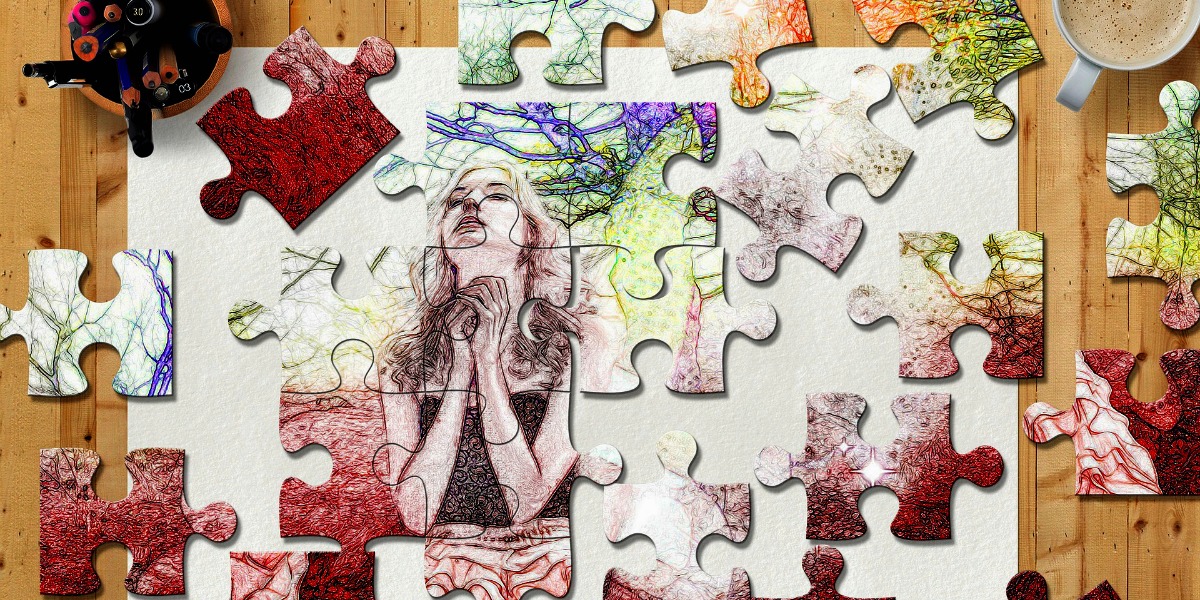 (Last Updated On: December 15, 2017)
Are you a people pleaser? I have been. I struggle against striving to please people almost daily. But the struggle has gotten easier since I learned the truth.
Know what you get when a 'recovering' control freak is mixed with a harmony desiring people pleaser?
Me.
And it was messy and hard. And made me completely crazy! Didn't do much for my family either.
(Heaven not Harvard is a participant in affiliate programs including the Amazon Services LLC Associates Program, an affiliate advertising program designed to provide a means for sites to earn advertising fees by advertising and linking to Amazon.com.)
God's been working on this area of my heart for some time now. I'm finally ready to grow past this selfish need to be perfect in everyone's eyes.
That's right, selfish. People pleasing is at its root self-centered, worrying about what others think of me all the time, worrying about MY reputation, how people talk about ME.
The first harsh truth about being a people pleaser is that it's SIN.
Harsh truth about being a people pleaser? It's selfish, proud, and sinful. #peoplepleaser
Click To Tweet
Pleasing people sounds so selfless, being intentionally considerate as much as humanly possible, weighing the feelings and needs of everyone, trying to make sure people feel loved and important.
Phew! Honestly, it's exhausting.
and it's crap.
Products from Amazon.com
‹
›
Trying to be perfect isn't selfless; it's really pride.
In my arrogance, I felt like the happiness of everyone around me was my responsibility. If I failed as a person, then I failed as a witness for Christ.
And my human failings cause me to stumble. The weight of all this self-imposed stress drags me under the swirling waters of life, and my emotions get the better of me – what I intended doesn't come out right at all.
Then I'm left running this crazy dialogue in my head, "How did this happen?  Is this MY fault?"
I strangle myself with guilt over having failed someone unintentionally and damaged my value in their estimation.
When in fact, I damaged my witness more through my false perfectionism than I ever could in my humble brokenness.
And I was taking responsibility for things that were not mine to own.


The second harsh truth is – We are not supposed to please people.
Being a people pleaser detracts from our true identity.
When we focus so much on how people perceive us, we aren't keeping our focus where it belongs. Everything in my life starts to unravel when I take my eyes off Him.
Being a people pleaser is exhausting and detracts from our true identity in Christ.
Click To Tweet
My sole responsibility is owning my identity as a child of God.
John 1:12
ESV 
But to all who did receive him, who believed in his name, he gave the right to become children of God,
God has convicted me that all I'm supposed to do is strive to live pleasing Him, continually growing in gentleness and humility, wisdom and discernment. As I do that, my attitude toward others becomes naturally kind, intentional, loving in a way that isn't about me at all.
He has shown me the daily need for spending time in my Bible. Even missing one day changes the way my flesh reacts to my daily life.
Colossians 3:12
ESV 
Put on then, as God's chosen ones, holy and beloved, compassionate hearts, kindness, humility, meekness, and patience,
When I worry about pleasing God ONLY (not first, ONLY), I put on compassion, humility, patience. I practice kindness and gentleness. Living those values will serve those in my life.
As I continue to change, some will be so pleased and encouraged by my righteousness and gentle spirit. Some won't be pleased at all. They'll be angry that I'm not running myself ragged, jumping through their hoops. That's okay. I can't do everything that everyone needs. I have to prioritize the mission field that God gave me. 
My own spiritual walk
Serving and loving my spouse
Being a mother
Caring for my family and friends
Mentoring/Discipleship
Serving in my community/church
Dividing myself and my attention into a million pieces isn't healthy. God asks us to serve and work hard for Him, but we have to pay attention to the jobs that He has given us. And leave the rest to Him.
Products from Amazon.com
‹
›
Jesus didn't please everyone. He lived a peaceful, sinless life that made some people hate him all the way to the cross.
Because you can't really please people.
We misunderstand, fail to communicate, and filter our thoughts through our own human brokenness and perspectives.
The third harsh truth about being a people pleaser is – that it doesn't work!
Often, when I try to please people on my own, I end up hurt and rejected, wondering what happened.
One of these days, I hope I'll truly learn that apart from Christ I am wholly incapable of bearing His fruit.
The harsh truth about being a people pleaser is that it's not our job to try to please PEOPLE.
Click To Tweet
John 15:5
ESV 
I am the vine; you are the branches. Whoever abides in me and I in him, he it is that bears much fruit, for apart from me you can do nothing.
Only abiding in Christ and His word releases me from my hamster wheel of doom; because in Him alone can I find the peace of knowing His truths over human feelings.
I can't force anyone to love or respect me, accept my apology, see my perspective, or be my friend.
I have to do my best to humbly try to please God, knowing He loves me from the inside out.
And let the rest go. That isn't my side of the equation.