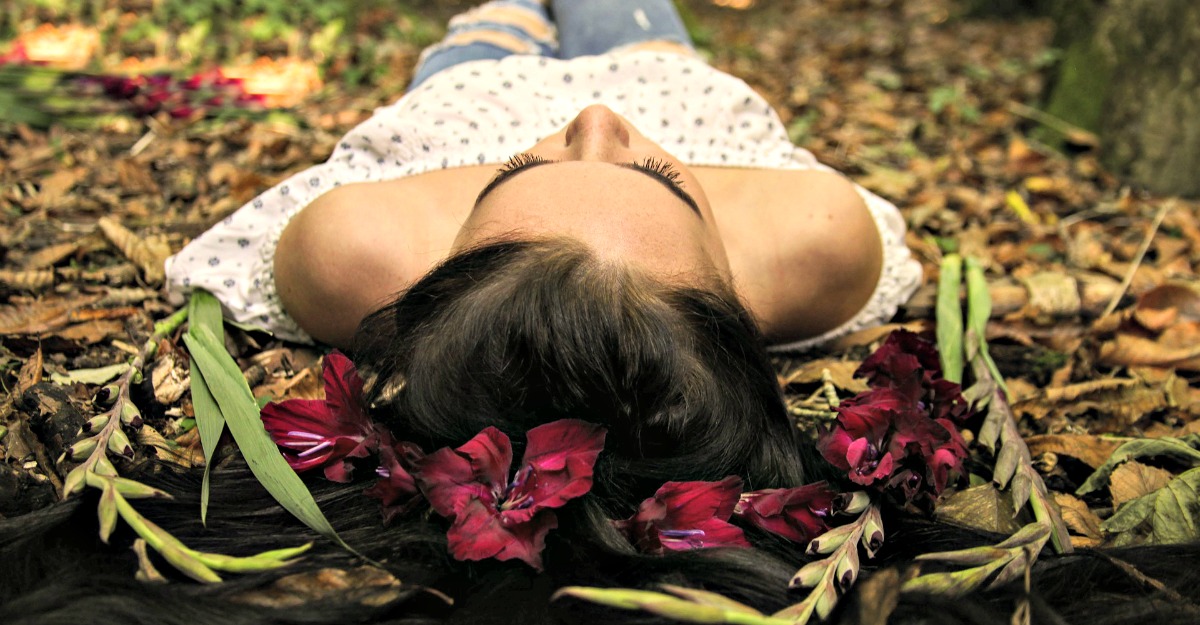 (Last Updated On: January 1, 2018)
Peace is my word for the new year. I'll face many changes, trials, & joys. Resting in these peace verses will help me stay in God's perfect peace, putting on the armor of God each day, no matter what it brings.
After a couple of difficult years, I've learned to stay in God's word and keep important verses written on my heart so I am prepared for the difficulties life throws at me.
The word that I want to carry into 2018 is Peace.
Last year, I wrote about the challenges of the prior year, hoping that 2017 would be less challenging, but that wasn't God's plan for my family. I spent most of the year facing a debilitating recovery, but God used my circumstances for His glory.
(Heaven not Harvard is a participant in affiliate programs including the Amazon Services LLC Associates Program, an affiliate advertising program designed to provide a means for sites to earn advertising fees by advertising and linking to Amazon.com.)
Truly difficult years have clarified that life is a roller coaster. While crisis follows crisis, surprising joys sprinkled our days as well. None of either were things I could control or plan.
I can only control how I react.
So I want to have the kind of peace that never changes no matter what I'm facing.
Psalm 23:4 
ESV 
Even though I walk through the valley of the shadow of death, I will fear no evil, for you are with me; your rod and your staff, they comfort me.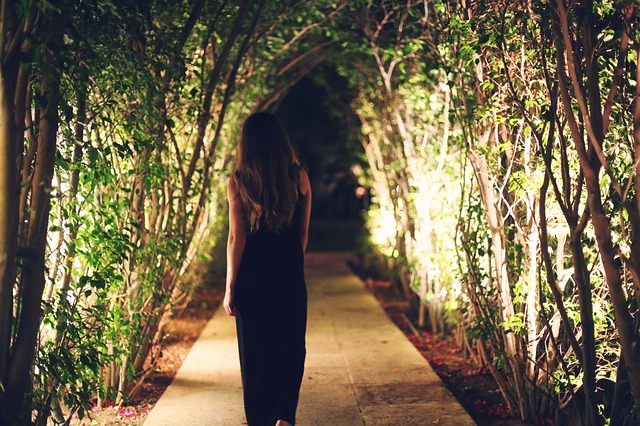 This fall, we had an unfortunate circumstance that affected my husband greatly. Without going into a very long detailed story – hunting is his most favorite thing to do in the whole world, and he lost the privileges to hunt at our local military base due to a GPS miscalculation. He is devastated.
My soldier is finishing up his active duty service. What he has seen during his military service has changed him. Hunting has been what gave him a center, an identity, and he was absolutely heartbroken.
My reaction to his reaction was fear and panic. How would he cope in the long haul? How would this affect our family? our marriage? our finances? Because he provided all our meat through hunting.
Products from Amazon.com
‹
›
But I realized my panic meant I wasn't trusting God or His plan for our lives.
I had to realize God's plan doesn't mean everything works out my way. God's plan doesn't mean I never face difficulties. It doesn't mean that the lives of those around me go smoothly.
And God's plan is something I can trust because He has demonstrated his faithfulness. Even in the midst of the physical and emotional pain of dealing with my slow (and ongoing) recovery, God showed me that He was using it to bring my husband and I to a closer stage of emotional intimacy.
But it's all easier SAID than DONE.
In my human weakness, I forget. I freak out. Sometimes, I panic.
I need to have God's truths to remind myself that God is in control. These are some of the peace verses I cling to when face with the chaos of a fallen world.
I can't control the circumstances of my life. I can only control how I react. Reacting in panic means I'm not really trusting God. These #peaceverses help me focus on His truths.
Click To Tweet
Jeremiah 29:11 
ESV 
For I know the plans I have for you, declares the 

Lord

, plans for welfare and not for evil, to give you a future and a hope.
While, Jeremiah 29:11 is overused by pretty much everyone, that verse IN CONTEXT is a good reminder that even disaster can be a part of God's plan when the plan encompasses eternity. The enslavement of the Israelite people was part of God's plan to ultimately redeem all of us.
We may see a tragedy in our own lives on a monumental scale, but in God's scale He sees how we cope with the tragedy, how we are faithful in the midst of the chaos, and how that ripple can affect and change the lives of others.
John 11:4 
ESV 
But when Jesus heard it he said, "This illness does not lead to death. It is for the glory of God, so that the Son of God may be glorified through it."
God may be ultimately glorified through difficulties that hurt and grow us. I continually wish it weren't the case, but I haven't often grown through easy times as much as I do the ones that test and stretch me.
But God doesn't promise to give us what we want. He promises what we need, and what we need for His glory and purpose.
Philippians 4:19
ESV 
And my God will supply every need of yours according to his riches in glory in Christ Jesus.
But over and over He has shown that He supplies exactly what we need when we need it. When we had a vandalism issue and our water bill was $120 over budget, the next day I got a rebate check from an insurance policy we had cancelled years earlier for $122. I hadn't even remembered the policy had existed.
I know God doesn't always supply magical checks out of nowhere. But remembering and sharing our testimonies is an important part of maintaining peace.
As my husband prepares for retirement, we face a great many unknowns. While military life is hard, the steady income and benefits were secure, and we have lived well. But I know God will provide for us.
It might be less. It might be different. But it will be what our family needs.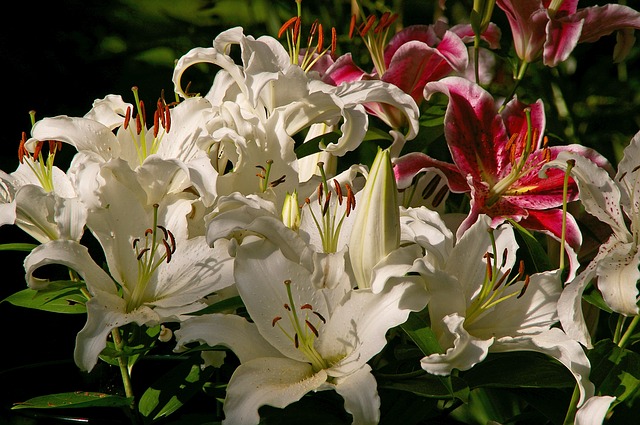 Matthew 6:25-34 
ESV 
"Therefore I tell you, do not be anxious about your life, what you will eat or what you will drink, nor about your body, what you will put on. Is not life more than food, and the body more than clothing? Look at the birds of the air: they neither sow nor reap nor gather into barns, and yet your heavenly Father feeds them. Are you not of more value than they? And which of you by being anxious can add a single hour to his span of life? And why are you anxious about clothing? Consider the lilies of the field, how they grow: they neither toil nor spin, yet I tell you, even Solomon in all his glory was not arrayed like one of these. …
So I'm facing this coming year challenging myself to rest in God's peace.



Philippians 4:6-7
ESV 
Do not be anxious about anything, but in everything by prayer and supplication with thanksgiving let your requests be made known to God. And the peace of God, which surpasses all understanding, will guard your hearts and your minds in Christ Jesus.
When I remember to trust in Him, the peace is perfect, even if my emotions are difficult.
In that moment of panic, I ask myself three questions:
Do I believe God is real? Yes, I do. I've spent months studying apologetics and find more and more evidence to support our faith. 
Do I believe God is good? His word says so.
If God is good, do I believe He will be good to me? God's word promises He will, and I've seen the results in my life. 
1 Peter 5:7
ESV  
Casting all your anxieties on him, because he cares for you.
His idea of what I need might be different than mine, but His ultimate goal is for His glory and the salvation of as many as will believe. I have to believe that whatever I face is part of refining me and bringing more to salvation. Another reminder to focus on Heaven not Harvard.
2 Peter 3:9
ESV 
The Lord is not slow to fulfill his promise as some count slowness, but is patient toward you, not wishing that any should perish, but that all should reach repentance.
I am encouraged that God's ultimate goal is to bring all of us to repentance and salvation. It's easier to have peace when I try to see glimpses of the ripples of my trusting in God and having peace.
John 16:33
ESV 
I have said these things to you, that in me you may have peace. In the world you will have tribulation. But take heart; I have overcome the world."
Troubles are part of the package; we're reminded in many places through the scriptures.
But by holding these peace verses close to my heart, I remember who my God is, His faithfulness, and how He loves me.
I don't know what my new year will hold, but I will have hard days. In those difficult moments, I will pray to keep my mind focused on God.
Isaiah 26:3
ESV 
You keep him in perfect peace whose mind is stayed on you, because he trusts in you.
When I keep my mind focused on Him, I remember that I am saved, the trials of this life are temporary.
And my eternity has already been purchased by my Lord, Jesus Christ.
1 John 5:13
ESV 
I write these things to you who believe in the name of the Son of God that you may know that you have eternal life.
With that perspective, I know I have nothing to fear.