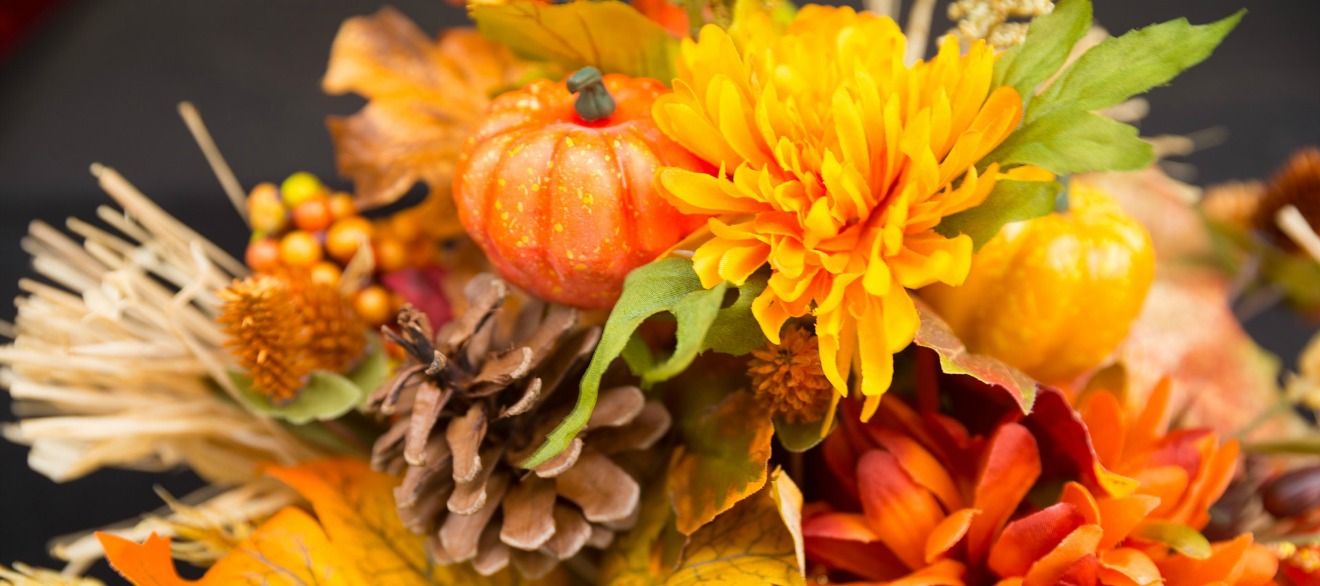 Looking for cute Thanksgiving Decorations, but not finding much left on the shelves? Don't Stress – Here are some of my favorite ideas!
(Heaven not Harvard is a participant in affiliate programs including the Amazon Services LLC Associates Program, an affiliate advertising program designed to provide a means for sites to earn advertising fees by advertising and linking to Amazon.com.)
Today, I went shopping for Thanksgiving decorations. I had a coupon for the local home decor store, and I was so excited. All week, I'd been looking forward to this shopping trip.
Walking in, I was prepared to spend a decent amount of money I've been saving since my birthday. But wasn't prepared for the explosion of snow, holly, and evergreen.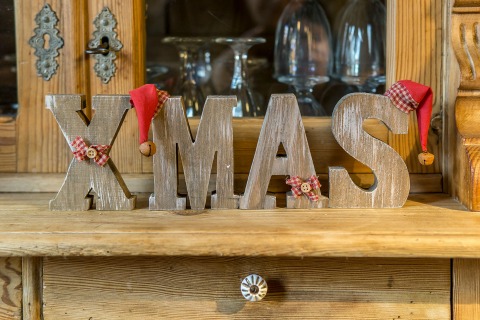 Apparently I missed the memo that even though Halloween hasn't happened yet, it's already Christmas.
I was so frustrated. 
My family is coming to visit for Thanksgiving. I've never hosted the family for Thanksgiving, and I just wanted to add a few touches of warmth to my home.
I picked up a couple of items at Kirkland's.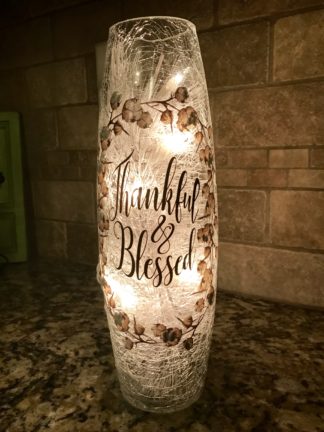 But I really wanted bright vibrate foliage and flowers. No such luck! I'm going to have to turn to Amazon and Hobby Lobby!
Being Sunday, Hobby Lobby will have to wait until tomorrow, but Amazon . . . my sweet Amazon is always open!
Here are some adorable shelf sitters or table decor. I love the bowls that would be great for leftover Halloween candy (if yours survives the weekend!)
Products from Amazon.com
‹
›
We don't get a lot of fall color where we live, so adding some in touches at the doorway brings the sense of fall, even if I can't count on the weather to feel like fall.
I love the light up trees and pretty leaf garland for the entry way.
Products from Amazon.com
‹
›
I'm trying to decide if we're going to go formal with my china for the main meal or use fancier paper plates. I might get some decorative paper plates for hors d'oeuvres and leftovers for the days following Thanksgiving.
Using my nice china and glassware is fun and fancy, but when my family is visiting, the last thing I want to do is spend an hour at the sink instead of spending time with them.
Growing up I always felt like my mom missed the best parts of the after-meal story telling around the living room. Cheeks flushed with the warmth of too much sugar and turkey, we would laugh and tell story after story.
Products from Amazon.com
‹
›
While we would help her clear the table and load the dishwasher, she still spent so much time cleaning up. I don't want to miss the stories. My husband always pulls out a new story for company, and I hate to miss them. He is just the best storyteller!
Using disposable plates is one way to keep the clean up a little simpler! Especially if you're going to be having family staying with you for the days surrounding the holiday. I usually use some cheap foil pans for baking and cooking as well. They can go from freezer to fridge to oven to trash.

Let Earth Be Filled with His Glory – Throw Pillow
from: DaySpring Cards Inc
Since, we'll be using our spare bedrooms for family, I'm also trying to decide if I should add a few pops of color to the guest room. Maybe some harvest or fall themed throw pillows for the guest beds.
Of course, the harvest theme is HUGE right now thanks to Fixer Upper.
I love the farm theme especially for Thanksgiving decorations!
Celebrating the harvest season reminds me to be thankful for God's wonderful provision in my life. When I only wanted to be a mother, God answered that prayer. When we needed food on our table, God answered.
Can I just say that it's totally unfair that my two favorite holidays are so close together! I would totally decorate for Thanksgiving and leave it up way longer if Christmas season didn't start so soon afterward!
Products from Amazon.com
‹
›
Well, my birthday money won't quite stretch far enough for all these things, but I certainly found some adorable deals. And I'll start baking any minute . . .
Can you smell the pumpkin spice cinnamon rolls yet? I hope you love these cute Thanksgiving decorations as much as I do! And find that they warm your home this Thanksgiving season!