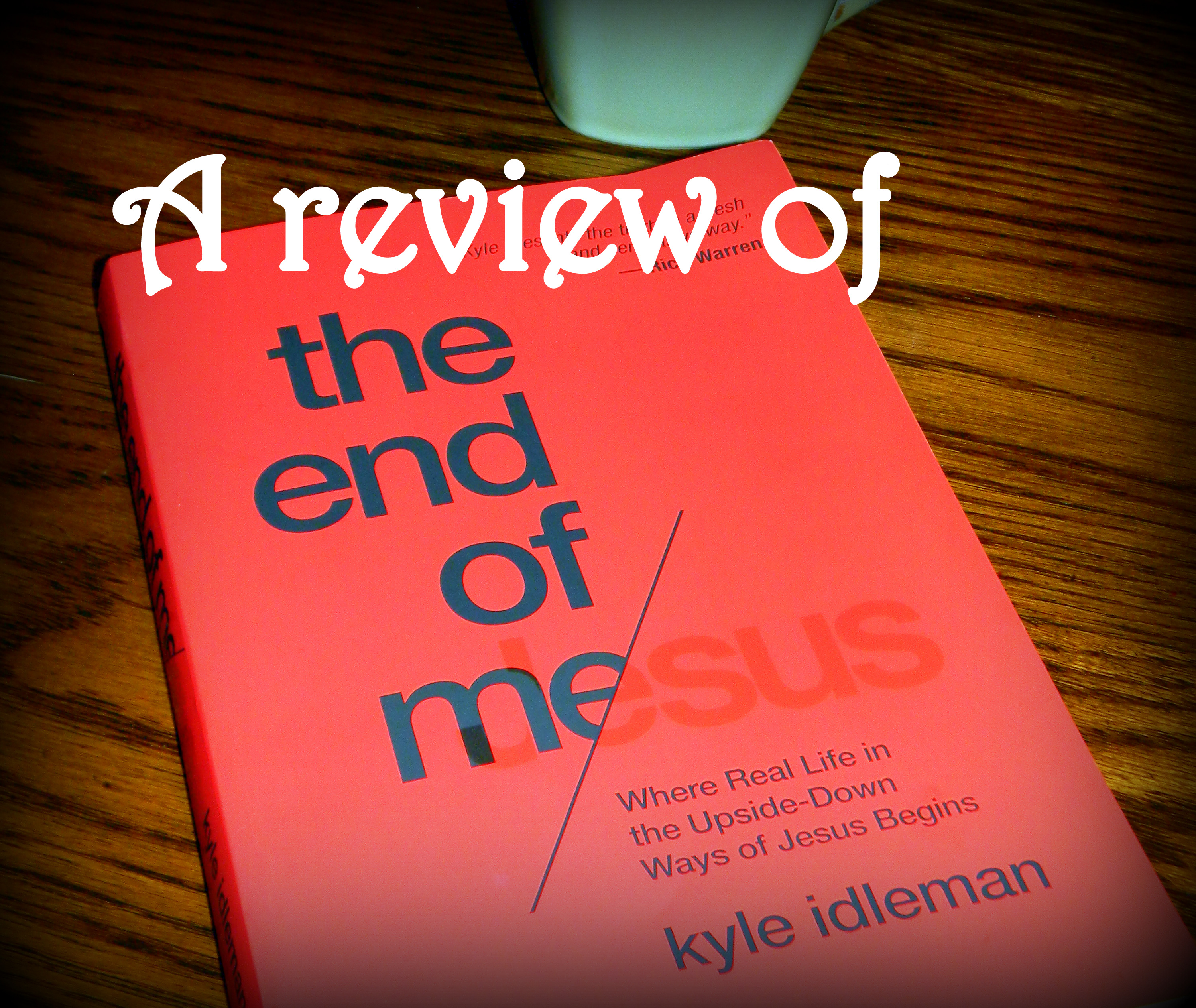 I'm an admitted book nerd. I can spend hours in a bookstore and need a bigger Kindle budget than I do for Target.  So I was giddy with excitement when my Amazon package arrived last Thursday.  I had pre-ordered The End of Me by Kyle Idleman, actual paper pages . . . ooh I was so excited.
But I got even more excited as I read the words of Jesus made real and relevant.

While not necessarily written to be a series or even sequential, I really felt like this book starts where his last book left off. Not a Fan asks us to get serious about being a follower of Christ, a true disciple, ready to get onto the playing field rather than cheering idly from the stands.
Ok, so now we're on the field, now what?
Were you encouraged and inspired by

Not a Fan

? If so,

The End of Me

by Kyle Idleman will bring Jesus' teachings to life in a real way we can live today.