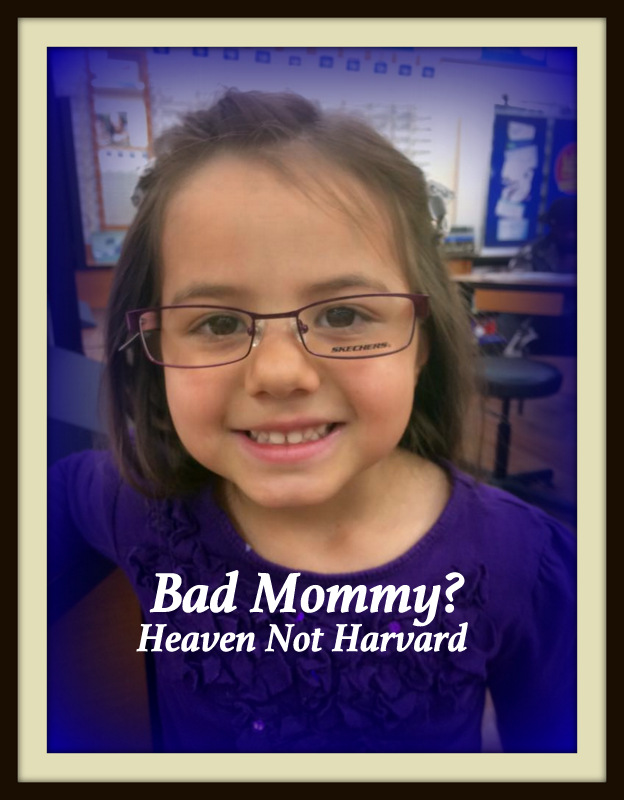 Are you a bad mommy?
We've all had those moments; the week of crabby behavior gets explained by an ear infection we didn't know the baby had. We feel terrible. How didn't I know? We spent the entire week being frustrated, and we wonder if CPS is coming to take our children away because we stink at this mommy business.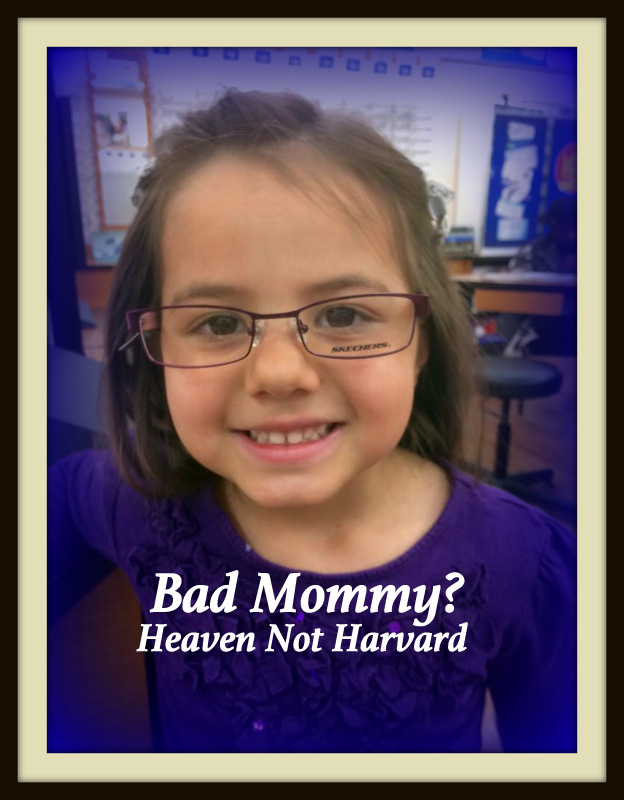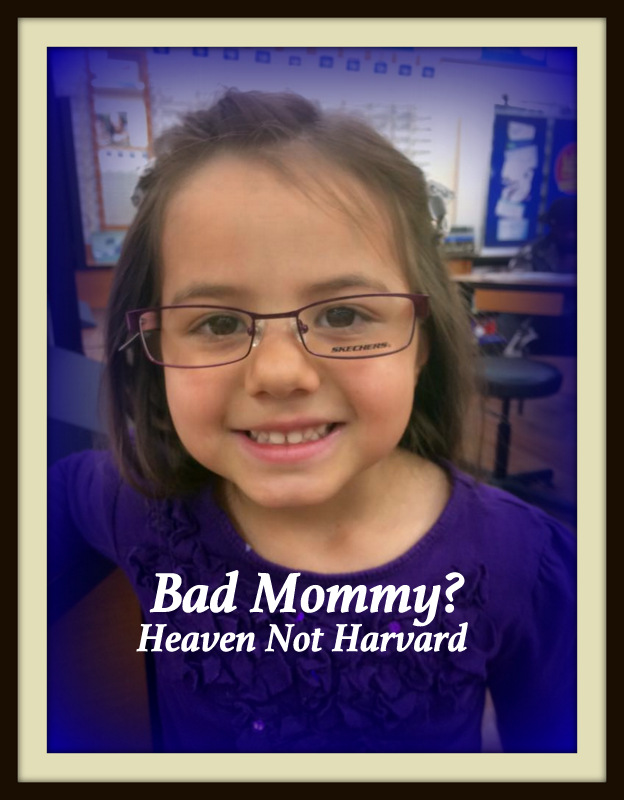 Somehow that one moment confirms what we've secretly felt all along, "I'm a bad mommy." We hold up Facebook posts, Parents articles and measure ourselves, falling woefully short.
Yep, not perfect, not even close. We don't measure up to the slew of moms in our circles. What about that mom whose children are so casually chic when mine is wearing her too small glitter boots with velour faux-corduroy track pants? Or that mom whose children are fed organic produce they farmed, and I just let my child eat off-brand red velvet donuts? The mom who is juggling three home business and serves at church every time the doors are open, while I'm crying in the laundry room because I'm so overwhelmed that I didn't check the pockets of my jeans, ruining an entire load of laundry, including my favorite jacket. Continue reading Bad Mommy?