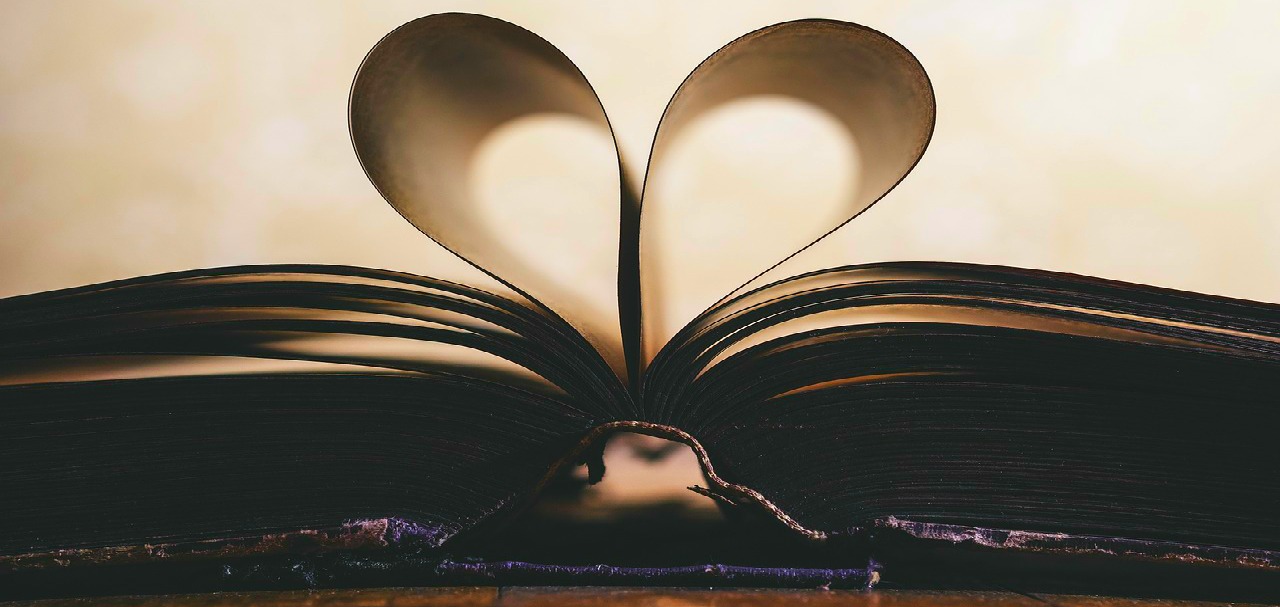 (Last Updated On: November 7, 2017)
Can 1 Bible lesson from James soften my heart and help me be a better, more consistent parent? Could standing firm actually make me more loving?
One of my favorite experiences as a believer is how God's word has become this amazing love letter and an active presence in my life as I spend time in it.
Proverbs 7:1,3 (ESV)  1

My son, keep my words and treasure up my commandments within you  . . . 

3 Bind them on your fingers; write them on the tablet of your heart.
When I face struggles, God brings His peace and answers to my mind, helping me understand why we write His treasured words on our hearts.
(this site uses Affiliate links-purchases support our ministry through a small referral fee that never affects your cost.)
But how does the Bible actually help me be a better, more loving, more consistent parent?
Being MOM is challenging in ways I never imagined. Oh, the things we have to say . . .
"No, it's NOT mommy's job to unstick your wedgie!" was a real conversation I had to have MORE THAN ONCE.
While it has humorous moments, it's also a fight that erodes our peace and strength at times. I just grow weary: weary of repeating myself, weary of the same tasks and chores, weary of the same issues over and over.
I've learned parenting is really front lines Ephesians 6 battle for the souls and futures of my family. We fight human failings and sinful natures. Every attitude and decision shapes the atmosphere of my home, transforming our relationships with each other and with God.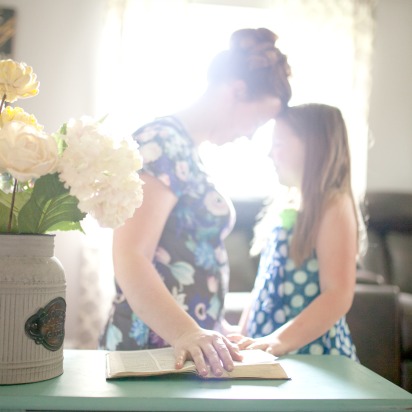 Knowing God's truths prepares my heart to face my battles with righteousness and peace, even when my largest combatant is around 4 feet tall. 😉
But sometimes the lessons come from unexpected places, verses I wouldn't have found searching for parenting wisdom, but verses that help me clearly understand the character God wants me to have.
One week last year was full and busy with my older boys visiting from their mother's. The house feels bustling, complete, joyous when they are here, but we also enjoy a messy chaos. But asking for help with cleaning tasks seems to release the inner debater in my children.
As I dusted, I prayed over my frustration with them. Why does it always have to be a debate?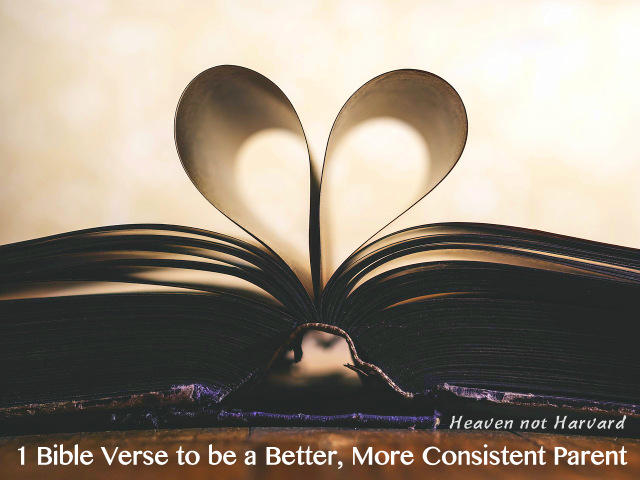 And a verse came to mind.
James 5:12b

ESV  .  .  . 

but let your "yes" be yes and your "no" be no, so that you may not fall under condemnation.
While in context, this verse is about making oaths, I immediately felt convicted about my reluctance to hold firm to my parenting expectations. It may not directly relate, but the essence of the verse is to mean what we say and stick to it.
And as parents, our expectations are a type of promise because they help our children know what to expect from us and who we really are.
Consistent parenting is a promise that tells our children what to expect & who we are.
Click To Tweet
As a child, I despised because I said so. I vowed to do my best to answer the why questions of my children. But in an effort to help my children understand, I've taught them too much is open to negotiation.
Products from Amazon.com
‹
›
Kids need clear directions from a consistent parent.
By letting my NO mean MAYBE too many times, I've sabotaged myself as a parent, and perhaps done a disservice to them as children in God's family, too. As an adult, I've had to learn obedience to God is often doing without knowing why right away.
Of course, kids will always challenge boundaries, but consistency allows me to stay calm and peaceful even when their disobedience leads to consequences because I can be sad and disappointed with them in their poor choices.
Trying to always explain WHY, I've taught them too much is open to negotiation.
Click To Tweet
Sometimes, I look into my daughter's eyes pooling with tears, and I don't want to send her to bed without dessert, but quietly holding her to the consequences will teach her the fruit of the spirit by example.
And that points her to Heaven, not Harvard.
Save