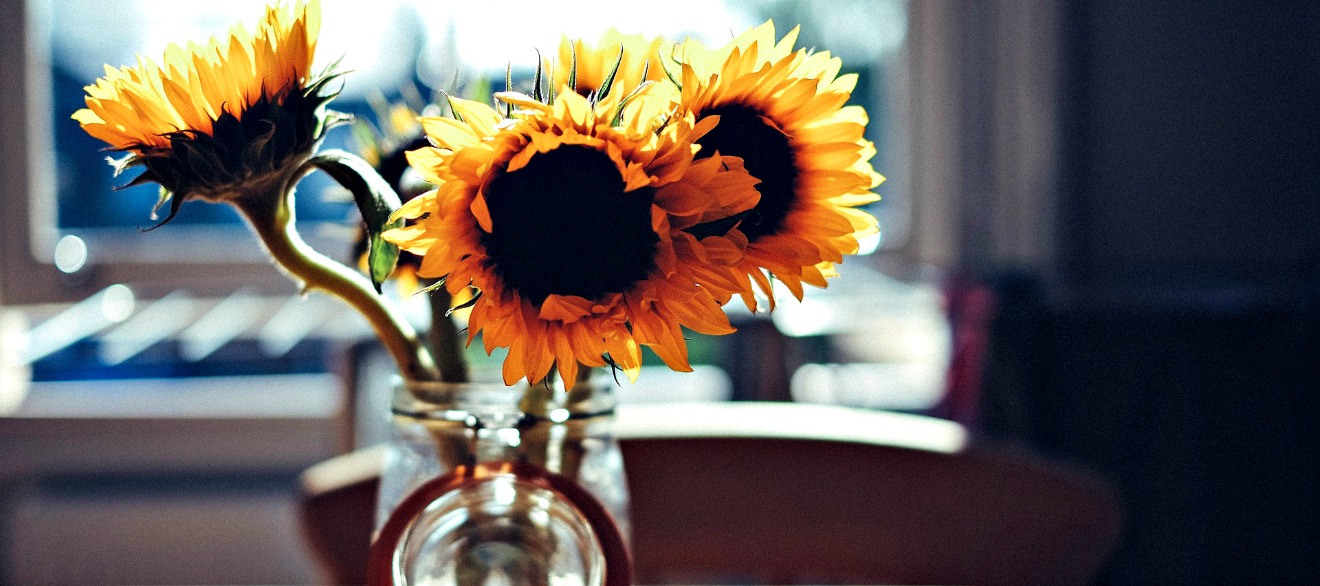 (Last Updated On: October 4, 2017)
How it hurts when we crave the presence of someone special in our home and around our table that doesn't come. How convicting it is to realize that we've been the invited, treasured guest who did not come to the feast.
(this site uses Affiliate links-purchases support our ministry through a small referral fee that never affects your cost.)
My sweet stepson is visiting for Fall Break, an all too short five days, into which we've crammed pancake breakfasts, a pumpkin patch trip, elaborate dinners, family movie nights, football in the yard, ice cream truck purchases right before dinner, a decadent chocolate cake, and a fishing trip with daddy today complete with picnic lunch at the park.
The kids have created dirt towns in the tree beds and spent hours collecting bugs. They've rolled down hills and left rings around the bathtub. Giggles and squeals have filled the house for one perfect fall weekend, even the weather cooperated.
When you can count your minutes together, making the most of them becomes imperative.
But the empty chair has dampened our joy.
His brother didn't come this weekend. We tearfully hugged him goodbye at the airport in August, and won't physically hold him again until Christmas.
At 16, his life is growing more complicated between school, JROTC, friends, a back injury, and soon a job. We understand, but nothing can fill his empty chair at the table. He is a special young man whom we love dearly.
Last night, I ached over the popcorn bowl, our secret 'just us' routine of burning the midnight oil over our shows and a big bowl of buttery goodness.
We can almost count the days we will see him before he tackles adulthood and are jealous of every second we lose with him.
I was praying for help with my emotions over the empty chair at our table, the voice absent from our conversations, the un-shared popcorn, when God asked, "How many times were you invited to my table and did not come?"
Ouch! And I imagined how many times God must have mourned over me. Not because I couldn't come, but because I wouldn't. I thought about the tiny hurt in my heart, and how large the wound I caused God must have been.
I was reminded of Jesus' parable of the king who prepared a grand feast to celebrate his son's wedding, Matthew 22:1-10 and Luke 14:15-24. The king spared no expense preparing the feast, setting the table, and waited and waited. The wedding feast, supposed to be a week of boisterous celebrating, was silent.
Have you ever planned a party and no one came? Food lined the tables and you sat waiting, anxiously watching the road for any sign of your guests? 
Again, parenting has brought me to my knees as I see myself in relation to God: selfish, absorbed in my busyness, missing what God had prepared for me.
Tears sprang to my eyes. How I had grieved God for years in my rebellion! He had a chair just for me. It didn't matter if the room was full of others. He was jealous for me.
The king didn't stop setting the table. He kept inviting, waiting on those who would come.
Products from Amazon.com
‹
›
God patiently kept an empty chair waiting for me, knowing I would finally accept His invitation, acknowledging that I need His eternal presence in my present. What a gracious God we serve!
Likewise, as parents, we leave the table set and the door open, arms waiting. He may not be here physically as often as we would like as he explores his own world, but his chair will always be ready for him.
But the chocolate cake probably won't last, 😉
[jetpack_subscription_form subscribe_text="Enter your email address to get more encouragement for the modern Christian mom!"]
Save
Save